Blackpool Enterprise Week – Rebel Business School Blackpool – February 2022
February 7, 2022

-

February 11, 2022

Free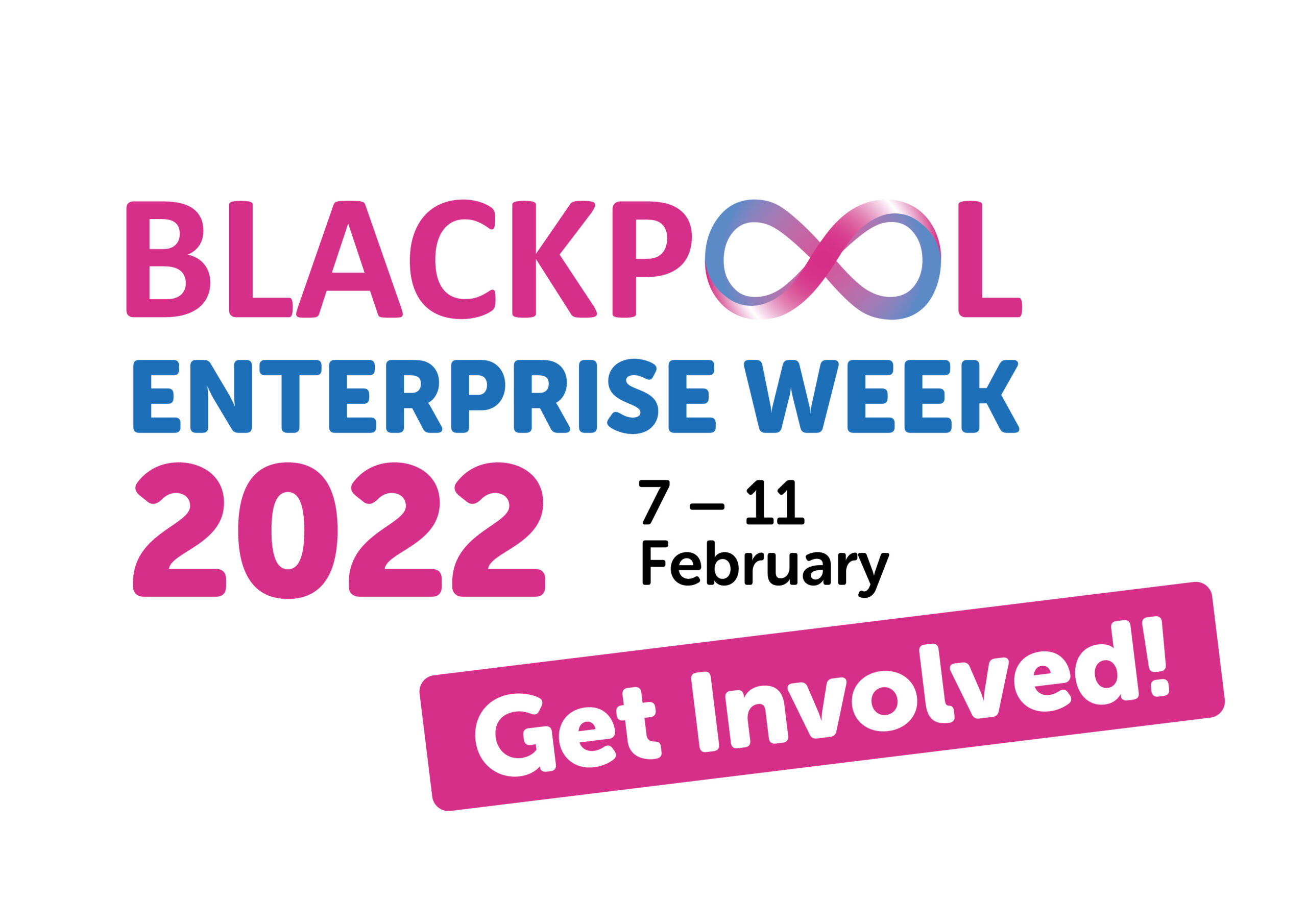 LENGTH?
5 Days with a new subject every weekday (see agenda below).
WHEN?
Monday 7th February – Friday 11th February 2021
WHERE?
Derham Lounge, Winter Gardens, Blackpool FY1 1AA
WHAT TIME?
10:00am – 3:00pm (AM: 10:00 – 12:30) (PM: 1:30 – 3:00)
Agenda for the week
Monday 7th Feb – How to start a business for free
Tuesday 8th Feb – Sales & Marketing
Wednesday 9th Feb – How to build a website with no money
Thursday 10th Feb – Finding customers on social media
Friday 11th Feb – The Rebel guide to the legal stuff
Your Questions, Our Answers
What is the Rebel Business School?
We make starting a business achievable for anyone and everyone.
Since 2011, our courses have been showing a new way of thinking and practical ways to get your business idea off the ground. With over 11,000 rebels helped so far and the recent honour of winning The Queen's Award for Enterprise for Promoting Opportunity, we're proving that business has changed and needs to be taught differently.
How is the course free?
The course is supported by our partners at Blackpool Unlimited. They pay so we can give the course away to free for anyone.
No one has EVER paid to attend a Rebel Business School anywhere in the world. NO Upselling. NO surprises. NO hidden terms and conditions. We promise.
Why should I attend?
Whether you are at the beginning of your journey, already established business, or building your side hustle, our course will give you the information, inspiration, and practical advice you need.
Ready to take the first step and get un-stuck?
IS IT AVAILABLE TO WATCH LATER?
The course is live, there is no recording but we will send out written course summaries via email.
Please block out the time in your diary.
COST?
Free (Yes, really!)