Bitesize IP Basics webinars – Intellectual Property Office
October 27, 2022 @ 11:00 am

-

3:00 pm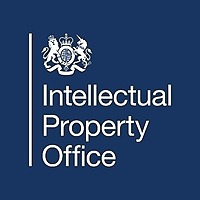 Do you know how to protect your creative and written work?
The Intellectual Property Office business engagement team welcome you to join our free IP Basics bitesize webinars. We run webinars each month, covering different areas of intellectual property.
Look out for the topics available each month via our website.
Do you know to protect your business name, your products, website content and more?
Your intellectual property is one of your most important business assets and we want to help businesses across the UK protect and make the most of theirs.
Our webinars this month are taking place on 27 October, you can sign up to:
IP Basics overview, learn about the different types of IP and how they apply to your area work. This includes how to protect your intellectual property and how to respect other people's.
International IP, IP rights are territorial, they only give protection in the countries where they are granted or registered. If you're trading internationally, whether online or physically, find out how to protect your IP abroad.