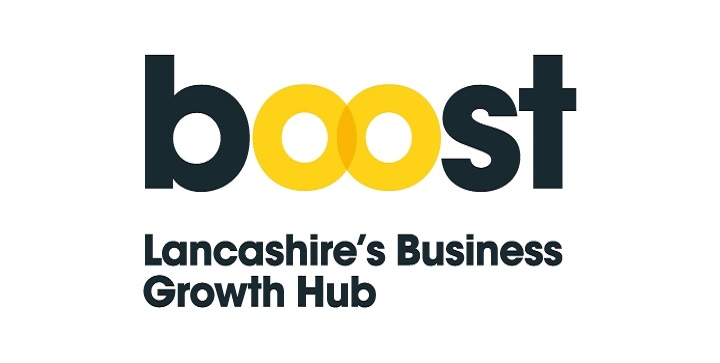 Do you have a sales engine that will deliver growth?
This session is designed for people that are looking to create a strong online presence or develop an existing one, using a combination of social media and digital marketing techniques.
We'll show you how to:
Use e-commerce to grow your business and increase your sales.
Create an effective website that converts traffic into sales.
Identify the social media channel that's right for engaging with your customers.
Develop a digital marketing plan that generates leads at the run-rate you need.
Hosted by: Winning Pitch as part of Boost's Flying Start-Up Programme.
Boost's Flying Start Start-Up Programme includes a suite of workshops on topics including business planning, access to financial information and advice, marketing your business and building confidence.
If you're a Lancashire entrepreneur looking to start a new business or if you are at the early stages of growing a new business, this funded programme can help you get off to a flying start by defining your growth plan and helping you create a strong environment for sustained success.
To check your eligibility and book a place on this event please enquire via flyingstart@winning-pitch.co.uk