Boost Flying Start: Introduction to social media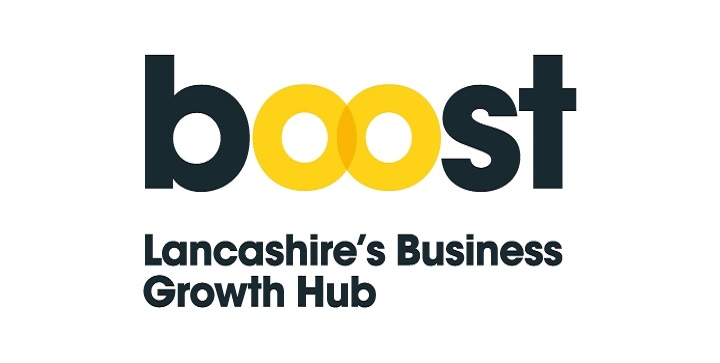 Discover the power of social media to establish and grow your business
Social Media is growing rapidly and is being used more by small businesses to help build their customer base and increase engagement. During this virtual event, you will discover the best ways to use the different social media platforms available and what you can do today to get started and build your online presence. Gain a better understanding of how to engage with people and how this will ultimately benefit your business.
Session one 9:30 – 11:30 – Essentials for Social Media
Learn why social media is essential and how to utilise this to help grow your business. Hear from our expert speaker on which platforms are best for reaching your target audience, the benefits of doing it well, and how this can complement your online sales.
Session two 11:45- 13:30 – How to get started
Discover how to set up your social media accounts and gain an understanding of the helpful tools available within them. Discover how to create a professional online presence by building trust and engaging with your audience.
Session three 14:15 – 16:30 – Content and tools
Learn how to promote your business on social media. From setting clear goals, researching the right audience, and considering competitors to selecting the right platforms and creating exciting and engaging content to manage your online presence.
Why should you attend this event?
Social Media has dramatically changed the way we do business today and gives you the chance to connect with customers and prospects on a deeper level. During this virtual event will empower you with the tools to develop your Social Media strategy and understand the fundamentals confidently. We'll walk you through the steps and guide you on how to get started and how to leverage this fast and inexpensive form of marketing to grow your business.
What will you learn?
Learn why social media is essential and the benefits to your business
Understand how to use social media to create and grow your business
Discover helpful tools and tips available to you
Learn key steps to promote your business by selecting the right social media platforms, creating engaging content, and managing your online presence
Delivered by: Newable / Winning Pitch
Boost's Flying Start Start-Up Programme includes a suite of workshops on topics including business planning, access to financial information and advice, marketing your business and building confidence.
If you're a Lancashire entrepreneur looking to start a new business or if you are at the early stages of growing a new business, this funded programme can help you get off to a flying start by defining your growth plan and helping you create a strong environment for sustained success.