CLC – Businesses adapting to climate change and becoming sustainable
March 23 @ 12:00 pm

-

2:30 pm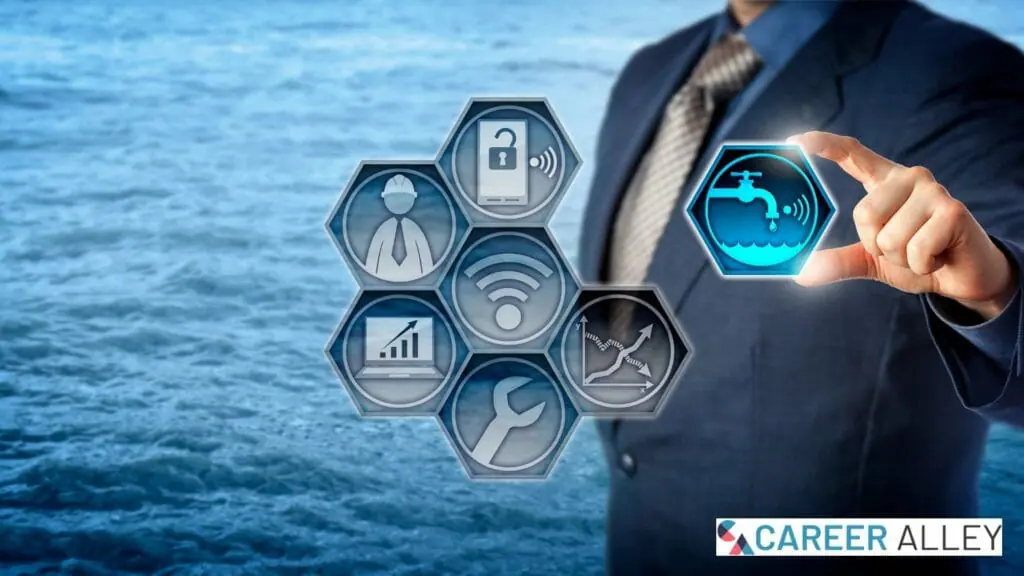 Chamber Low Carbon Lunch and Learn – Learn about the next generation bacterial treatments for waste and water management that helps businesses boost efficiency, cut maintenance costs, and regenerate natural systems. In person event.
About this event
Humans are facing an existential threat from the combined impact of climate change, biodiversity loss and pollution.
Businesses need to be leaders in making substantial changes to help solve this problem.
This session will explore the environmental and financial impact of climate change, bio-diversity loss, and pollution and what your business can do to reduce carbon emissions, protect, and enhance water quality and reduce single plastic use.
About the speakers
Gareth Hughes – Chairman, CEO & Co-Founder, ABS
Gareth was part of the founding team that established ABS to address the growing need for sustainable waste management solutions that would work to improve water quality and regenerate natural systems. With this vision in mind, he leveraged his wide-reaching experience in low carbon enterprise to build ABS.
He has a depth of experience in corporate advisory, from start-ups to major public companies, and is a founder of two capital advisory and investment firms. Gareth founded Beetle Capital, a natural capital advisory firm in 2008, and was a co-founder of Climate Change Capital in 2002, where he led the raising of $1.75 billion in funds across a number of Natural Capital investment strategies. Previously, as a Managing Director of Marsh & McLennan, he was responsible for several innovative, integrated risk management initiatives and for the development of the company's European Climate Change initiatives.
Dr Robert Holdbrook – Head of Product, ABS
A microbiologist with a research background in bacterial population dynamics and food sources, Robert has a BSc in Biological Sciences from the University of Leicester and a PhD in Biological Sciences from Lancaster University.
With a passion for sustainable waste management, Robert joined ABS in 2019 as a Lead Scientist and designed ABS's best-selling product URIZAP, delivering the full patentable product within 6 months.
He has helped to build the research strategy and team of 20+ scientists, providing a clear development path for the commercialisation of urban and agricultural waste treatment ideas created by ABS's scientific team.
In October 2021, Robert was promoted to Head of Product, ensuring that ABS seamlessly manages the transition of products developed in the lab to the market.
About ABS
ABS is a fast-growing, science-led organisation creating innovative microbiota solutions for human and planetary benefit. We provide solutions for a wide range of problems, from blocked urinals and sewers to oil spills, eutrophic freshwater courses and algae-choked marinas.
Our advanced natural science-based approach, that fuses chemistry, biology, and engineering, distinguishes and differentiates our solutions. We use nature's solution, specific bacteria bred to literally consume the waste, blockages, spills, pollutants, or algae, meaning our customers no longer need to use toxic chemicals or unsustainable enzymes to remove, or as is more often the case, simply shift the problem downstream.
Solutions by nature, for nature
Please note spaces are limited for this event, please register to ensure you don't miss out!