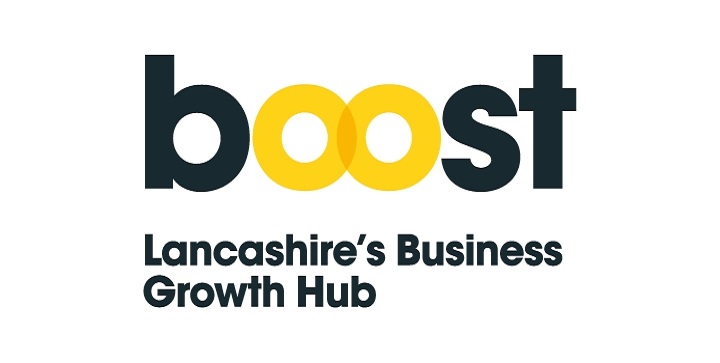 This is a two-day event.
The digital media revolution of the past decade has dramatically increased the opportunity for businesses of all shapes and sizes to gain the attention and engagement of target audiences through the effective planning, production, distribution and promotion of video and audio content.
Podcasting is HERE.
Digital Media content expert Phil Crowshaw will help attendees at this Boost Bespoke masterclass to:
Discover the reasons why video and audio content are becoming so much more important for businesses to master in the digital age
Explore the opportunities now available to take marketing and promotional activity to another level
Understand how to plan, produce, distribute and promote video and audio podcasts as a means of achieving greater attention and engagement
Appreciate the range of different formats available to choose from
Discover the opportunities now available from livestreaming
Understand the technology options available and how to integrate them into workflow, such as microphones, cameras, laptops, software etc
Learn the psychological barriers we experience when producing video and audio content and how to overcome them
Practice producing an actual video or audio podcast episode for the business.
Define and produce a Content Plan
Learn how to set up and conduct guest interviews
Lunch and refreshments will be provided throughout the day.
This is a two-day event, attendance is required for both days: Monday 23rd & Tuesday 24th August.
Presented by: Phil Crowshaw
Hosted by: Winning Pitch as part of Boost's Bespoke Programme.
Boost Bespoke provides fully funded support tailored to the specific needs of your business, and is designed for ambitious Lancashire businesses with the potential and determination to achieve significant sustainable business growth.
For more information, or to book your fully funded space on this masterclass, please contact bespokeadmin@winning-pitch.co.uk