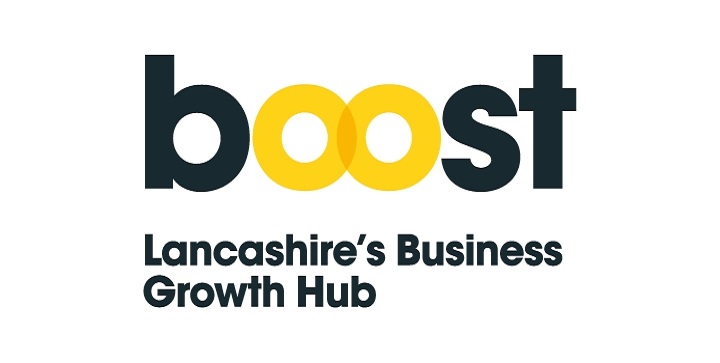 Sarah Peak, Export Manager with the DIT, has over 25 years' experience working in the food industry across manufacturing, wholesale, and retail.
A buyer for supermarkets and product development in own label, Sarah has worked with brands in ambient, chilled, and frozen and she understands the challenges food businesses face from setting up her own food and drink company.
This webinar will give you a roadmap to help you focus on the priorities and see new business opportunities clearer.