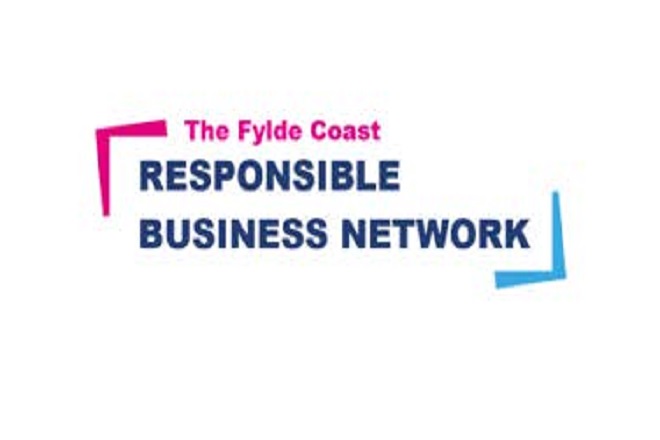 FCRBN would like to invite you to our free 'Mind that Gap' Training Session that is taking place on Thursday 9th June 2022.
Date: Thursday 9th June 2022
Time: 9:30am – 13.00pm
Venue: Blackpool Unlimited, Enterprise Center, Lytham Rd, Blackpool FY4 1EW
Neil Sladen is fully qualified counsellor and is a registered member of the British Association of Counselling and Psychotherapy. The session is applicable to individuals who feel they would benefit from understanding more about levels of personal resilience and psychological wellbeing.
The session will be light hearted and engaging and attendees will not be under any pressure to engage or share personal information. It is applicable for individuals or small teams. For further information about Neil please visit: https://mindthatgap.co.uk/
The session will be broken into 3 sections:
• Brain & Stress
• Thinking Habits
• Coping Tips
Please note this is a free event with limited spaces, so booking is essential.

If you would like to attend, please click here to register your place.
If you'd like to know more about the Responsible Business Network or discuss anything in this email, please contact Michelle Walker or Laura James.
Email: Michelle.walker@bitc.org.uk
Mobile: 07734 495212
Email: Laura.James@bitc.org.uk
Mobile: 07955 299487