Future of Business – The Creator Economy and Emerging Technologies – Lancashire Digital Tech Hub
December 6, 2022 @ 10:00 am

-

12:00 pm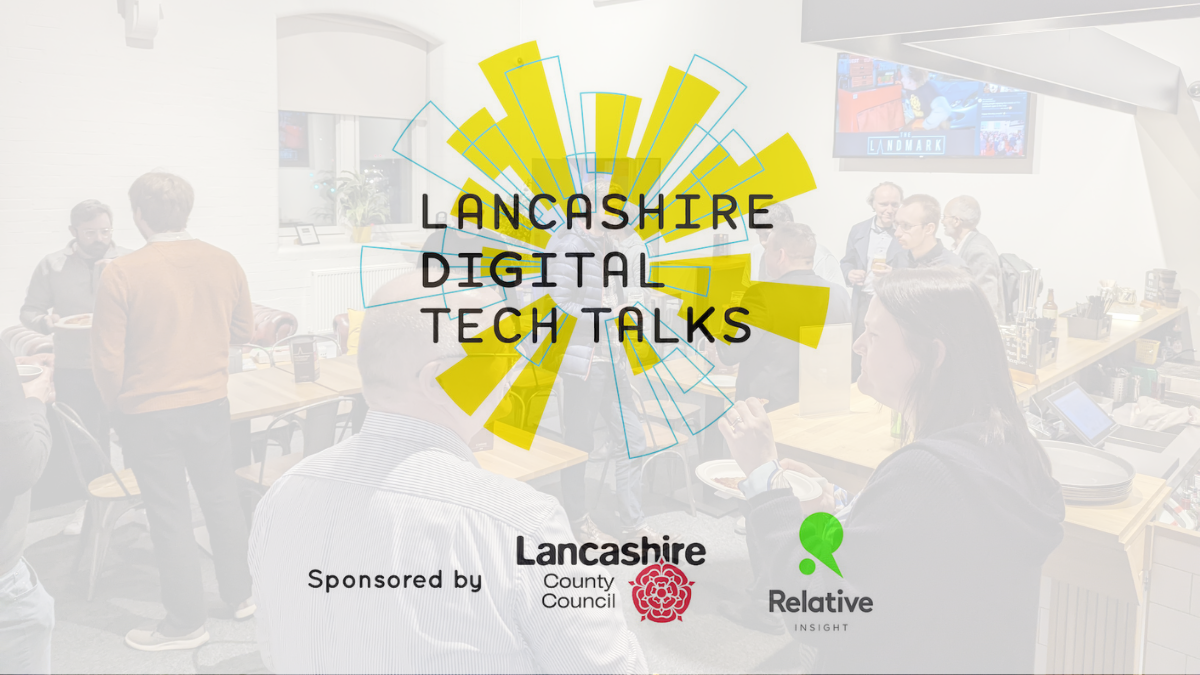 Lancashire Digital Tech Hub presents a talk hosted by Michelle Bondesio, to introduce you to the world of emerging tech and its potential utility for creative and digital businesses in Lancashire.
Wondering what Web 3.0 is and how it might affect the way you do business? Confused by the popularity of NFTs and the Metaverse? Not sure if any of this applies to you?
The rise of the creator economy might seem like a fad, but it (and the emerging technologies which support it) are starting to affect the way we do business. Even if these changes don't impact you now, they will in the future.
The aim of the session is to help entrepreneurs and small business owners in creative and digital sectors to:
● Gain a basic and better understanding of this emerging technology and how it fits together.
● Consider how it will/might be relevant to your business, in both the near and far future.
● Provoke thought about how this tech can be applied in your specific context, to help you do business better.
The session provides an overview of Web 3.0 and the metaverse, covering elements such as blockchain, crypto currency, NFTs, smart contracts and DAOs. It will include use case examples for how this technology is currently being used in digital and creative sectors, and elsewhere. There will be opportunities for discussion and Q&A.
About Mich Bondesio
Mich Bondesio is a writer, podcaster, speaker, coach and consultant with a focus on 'Intentional Productivity' and the Future of Work.
Mich (pronounced Mish) is the founder of Growth Sessions and the host of the Creating Cadence podcast. She also publishes a bi-monthly newsletter called Cadence – Life & Work in Motion.
Growth Sessions are a learning opportunity for business professionals to activate their potential, create momentum, work with purpose and live with more intention. Mich's aim is to help people develop more mindful approaches to work and technology, to support their wellbeing, productivity and creativity. So that they can do better business in the digital world.
Coaching: https://growthsessions.co/
Podcast: https://creatingcadence.co/
Newsletter: https://growthsessions.co/cadence/ and https://creatingcadence.co/subscribe/
Instagram: https://www.instagram.com/michbondesio/
LinkedIn: https://www.linkedin.com/in/michellebondesio/
Twitter: https://twitter.com/michbondesio