Fylde Coast Resilience First Meeting
November 23, 2022 @ 2:00 pm

-

4:00 pm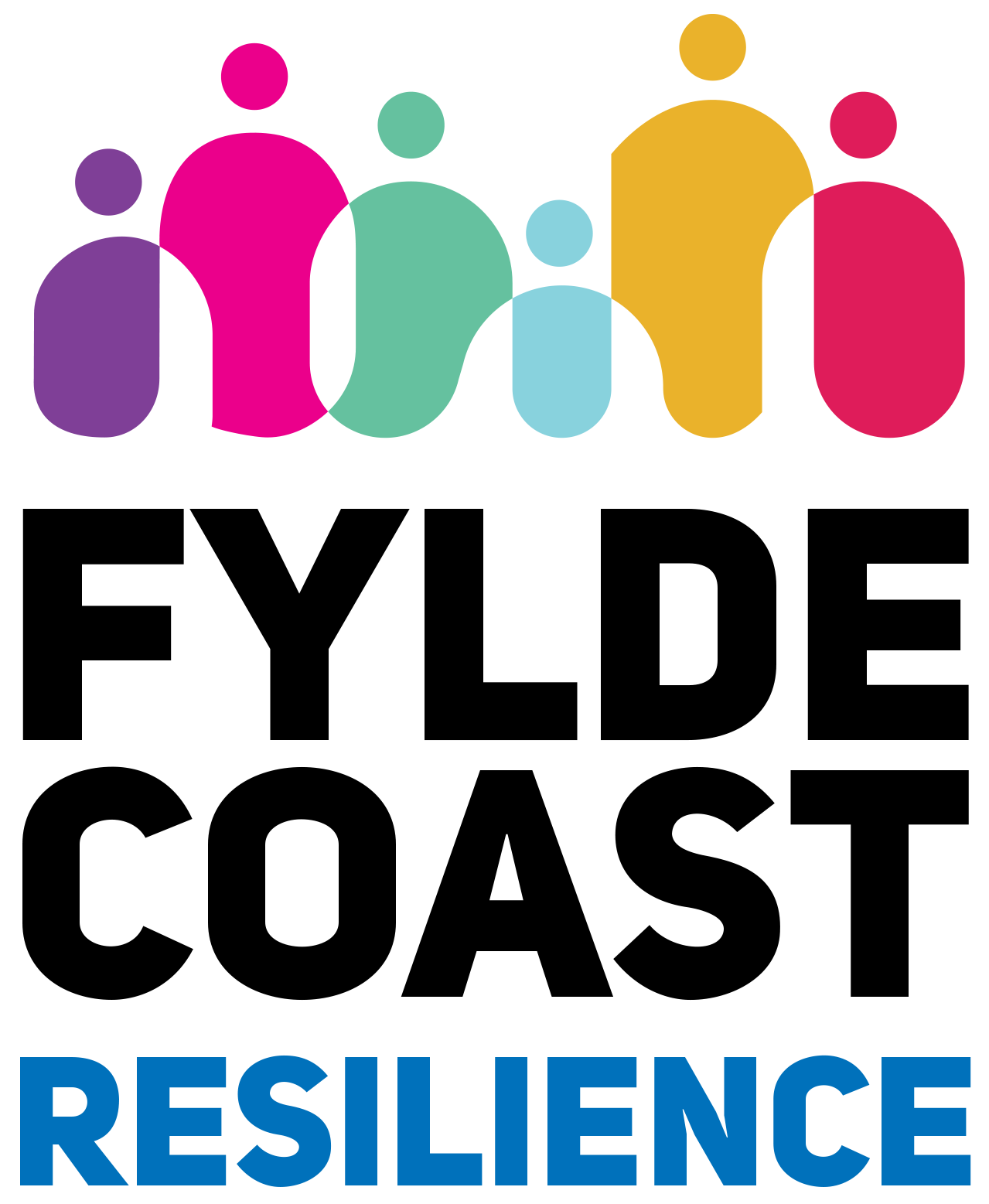 Fylde Coast Resilience is focused on making a difference by bringing the VCSFE, private and public sectors together, providing knowledge, information and support to help businesses and organisations make positive, powerful connections; to learn, grow and benefit from the expertise of others. We also welcome would-be entrepreneurs that are looking to start a business or community organisation.
'Business as usual' continues to exclude many economically and socially disadvantaged residents on the Fylde Coast. So they're starting a FREE P2P platform for connecting people in the Fylde, Wyre and Blackpool boroughs, to collectively address some of the issues facing our community.
Their first meeting is on the 23rd November 2022, at Mandus House, 476 Lytham Road, Blackpool  FY4 1JF. Their plan is to host regular open access FREE meetings, perhaps bi-weekly, to serve as a hub for engendering community focused, cross agency collaboration – from which they hope to initiate an alternative, ground up regional ecosystem that can grow and thrive.
Unlike traditional 'networking' groups, they don't have time-consuming presentation agendas that prevent attendees from talking with each other. Tell any of them in the organising team what you need and they'll see if they can help you by making useful introductions, hopefully right there at one of their meetings. They don't expect referrals, set targets or make any demands from attendees. Together they intend to support their community, re-shape business and create sustainable, successful futures for us all. If this sounds like something you'd like to be a part of, contact them today and they'll let you have full details of their events calendar.
Participation in networking activities is open to EVERYONE, but is especially intended for:
VCSFE 3rd sector professionalsPublic sector representatives
Non-profit orgs, CICs, charities, etc.
Entrepreneurs
Small business owners
Business startups
All other 'community oriented' volunteer groups and individuals.
There's no cost to attend, plenty of free tea and coffee, and no commitment required.