November Network Meeting – The Fylde Coast Responsible Business Network
November 9, 2022 @ 8:00 am

-

10:00 am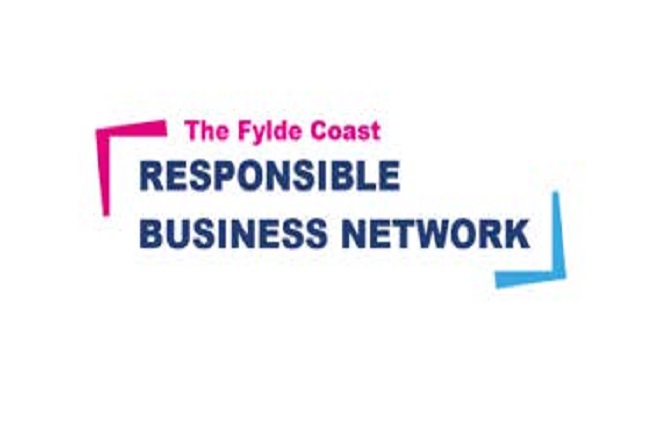 The Fylde Coast Responsible Business Network are delighted to announce the return of the Fylde Coast RBN Network meetings!
Date:    Wednesday 9th November 2022
Time:    Arrival from 8am, Start 8.30am – 10.00am
Venue: Stanley Matthews Suite, Blackpool Football Club

We'd love to bring everyone back together 12 months on and celebrate the amazing work that our members have been involved in, making a difference to our local community.

During the event you'll receive a warm welcome from our new Chair Andy Anderson, Head of R&D at Victrex.

Plus we're thrilled to welcome our Keynote Speaker – Dame Julia Cleverdon DCVO, CBE, Chair of Place Matters and a Board member of the Blackpool Pride of Place partnership.

Julia is a passionate and practical campaigner who has gained an international reputation for 'connecting the unconnected', inspiring individuals and organisations to work together for the common good in the most challenged communities.

During her tenure as Chief Executive of Business in the Community from 1991 to 2007, Julia worked closely with the President HRH The Prince of Wales in building a movement of 850 member companies. Julia later served as Special Adviser to The Prince's Charities and focused efforts on disadvantaged communities.

In 2015 Julia started her work in Blackpool and was instrumental in the creation of the Blackpool Pride of Place partnership, which she continues to serve as a Board member. Julia also chairs the 'Claremont Project', a neighbourhood approach that works with public sector organisations that develops shared ways of working to enable effective collaboration for the benefit of the community. Julia is an ambassador for Blackpool's annual International Women's Day Festival.

Julia co-founded Step Up To Serve (#iwill), a campaign which was set up to make meaningful social action a part of life for young people across the UK.  As Chair of Teach First from 2007 to 2014, and now Vice Patron, Julia has pioneered efforts to address educational disadvantage. She serves on the Careers and Enterprise Company and Youth Futures Foundation boards, is Deputy Chair of the Fair Education Alliance, and has just stepped down as Chair of the National Literacy Trust.  Julia also chairs Transform Society, which aims to inspire a generation towards public service.  She is Patron of Right to Succeed and chairs Place Matters.