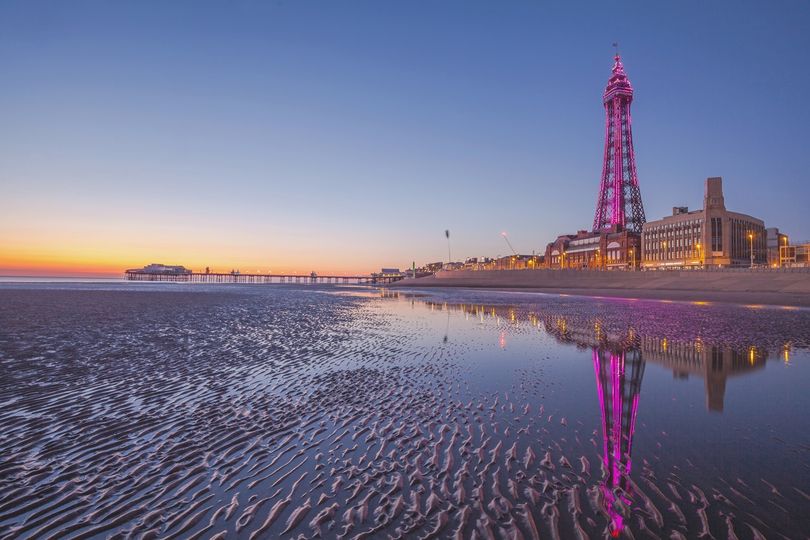 Join our webinars this June to find out why and how your organisation can incorporate a Health & Wellbeing strategy and learn about the benefits and tools of adopting peer-to-peer support networks such as Mental Health First Aiders in your workplace.
Theme: Peer to Peer Support
Date: Tuesday 29th June
Time: 10:00am – 11:30am
During this session you'll learn all about the benefits of Mental Health Peer-to-Peer support and how local SME's have introduced their own programmes, plus information on how you can introduce your own programme to the workplace.
To find out more and register Registration (gotowebinar.com)
These webinars both promise to be interesting sessions filled with practical information to help you begin implementing your own health and wellbeing plans and mental health programmes or develop and explore your existing plans further.
If you'd like to know more about the Responsible Business Network or discuss anything in this email, please contact Michelle Walker.
Email: Michelle.walker@bitc.org.uk
Mobile: 07734 495212
Email: Laura.James@bitc.org.uk
Mobile: 07955 299487