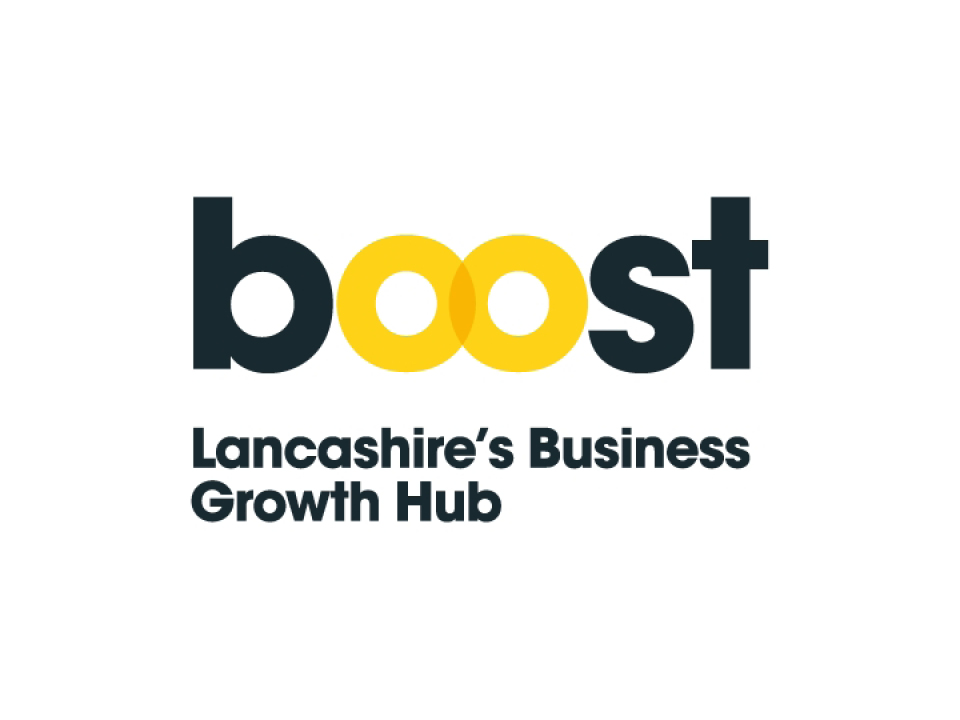 Part 1 – How many ideas have you got?
This session will help you to come up with a way of generating number of business ideas and then to be able to compare them to determine "which is best". It will also invite you to consider a range of questions about your business idea, the answers to which will help you decide how best to proceed.
At the end of the session, you will be in a great position to work to decide which business idea appears to have the best potential for success.
You will learn how good ideas can be exciting, but good opportunities are scalable.
We will also review how a great business idea can develop into much more.
Have you found a niche in the market. Here we can plan how to put this great idea into practice.
Presented by: Jim Forshaw
Hosted by: Winning Pitch as part of Boost's Flying Start programme.
Boost's Flying Start programme includes a suite of masterclasses on topics including business planning, access to financial information and advice, marketing your business and building confidence.
If you're a Lancashire entrepreneur looking to start a new business or if you are at the early stages of growing a new business, this funded programme can help you get off to a flying start by defining your growth plan and helping you create a strong environment for sustained success.