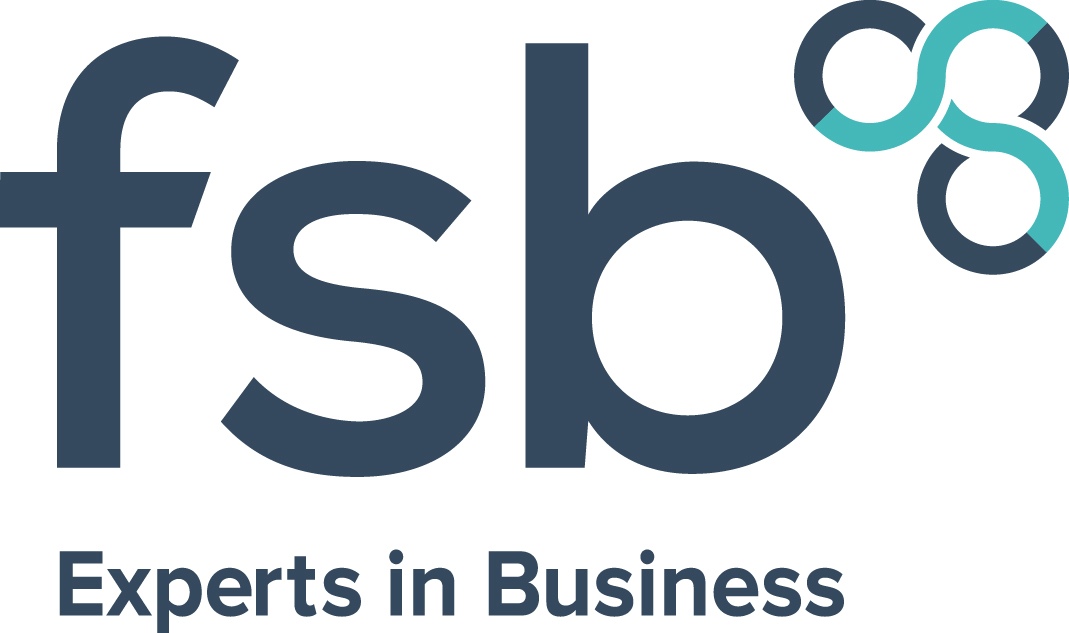 Event details
The COVID-19 pandemic has created a global crisis for mental health, fuelling short- and long-term stresses and undermining the mental health of millions. Estimates put the rise in both anxiety and depressive disorders at more than 25% during the first year of the pandemic. Research by Deloitte indicated that poor mental health costs UK employers up to £45 billion a year. Business owners report worries of rising costs, retaining staff & increasing feelings of loneliness. In the changing face of our professional lives, the wellbeing and resilience of individuals, teams and organisations is paramount to ensuring a successful and thriving business.
About Krishna Ruparelia
Founder of Unshakable Resilience, Krishna Ruparelia takes us though an interactive session on how you can "cultivate your wellbeing and resilience to manage stress in times of change". This session will enable you to:
Gain an insight into why your wellbeing and resilience matters for optimum performance
Gain an insight into the 4 pillars that contribute to developing your wellbeing and resilience
Learn how the brain responds to stress and how you can take back control
Learn self-care strategies to mitigate stress and prevent burnout
Reduce your stress and anxiety through one powerful exercise
You will walk away with an insight into cutting edge research, practical strategies on how to reduce stress, manage your self-care so you can sustain your leadership, improve productivity and drive your business results.
We will also hear from Christine Husbands of FSB Care on the support which the service is offering FSB members to help them with their mental health concerns.
This event will offer practical tips on supporting your mental health as well as the opportunity to put questions to our guest speakers
Event contact
For general enquiries regarding the event, please telephone our dedicated events helpline 01253 336028 or email csdeventsupport@fsb.org.uk