The Funding Landscape- NatWest
July 21, 2022 @ 2:00 pm

-

5:00 pm

Free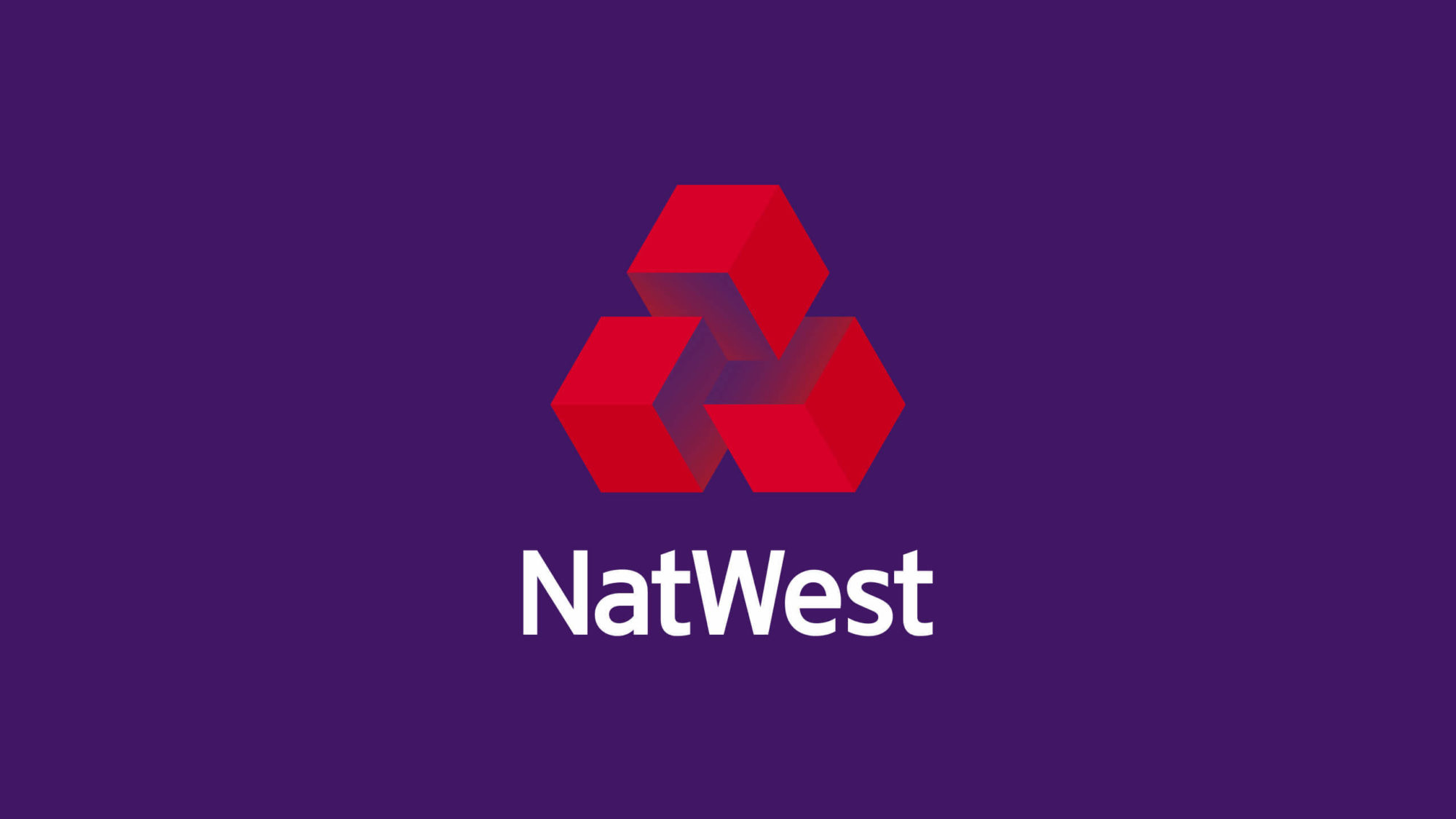 Are you considering funding for your business this year? Come join NatWest and Partners for all things FUNDING with PIZZA and BEERS
About this event
As we come through the recovery period post Covid, lenders have been forced to be more agile and innovative.
New products are emerging all the time and if entrepreneurs know how to navigate the funding landscape, if they can understand the variety of funding options they will be able to secure the funding they need far more rapidly and efficiently than ever before. But that is the big IF!
The lending market is fragmented, constantly churning and extremely confusing as there are a wealth of options.
There are no lack of funds available- accessing the right funder for the right funds seems to be the barrier.
—
The aim of this event is to deliver an insight into :-
1. Types of funding there is available through debt & Investment
2. What and when they are suitable
3. The information required
4. Who can support you to be investment ready
5. What an investor is looking for
—
We will cover the full landscape of funding including:
Traditional debt
Investment & Crowd funding
Being funding ready
Real life examples from Entrepreneurs.
We will be joined by Boost is Lancashire's Business Growth Hub, one of 38 Growth Hubs in the UK. Boost's mission is to work in partnership with ambitious Lancashire businesses to help them realise their growth potential. Boost is led by Lancashire County Council and the Lancashire LEP and has supported over 8,000 businesses, helped create over 3,000 jobs while adding over £100m to the economy since 2013.
Nikki Hesford will also join us to tell us about her journey. Nikki started her first business in 2008, age 23, manufacturing and retailing clothing and lingerie for bigger busted women. Selling into the high street, and online, Nikki raised £250k across two rounds of funding in 2012 after appearing on Dragons Den in 2011 to enable the business to build a manufacturing facility in the UK and re-shore its production from China. Nikki now owns The Small Business Academy, a training and mentoring company, which delivers the Boost Growth Mentoring Programme.
Finally we are also joined by Access to Finance (A2F). A2F service offers bespoke funding support to SMEs (small and medium enterprises) in Lancashire, to help them to source funding and finance that will unlock business growth. We provide fully-funded (no cost to access) bespoke finance support for eligible businesses with no fees, commission or introduction costs. Our dedicated finance specialists have expert knowledge of public and private sector funding channels, helping local businesses to identify the most relevant sources of funding and assisting in discussions with potential investors.
We will then have a fantastic opportunity for you to ask your own questions in our Q&A session.
Finally we will end with some open Networking powered by some locally supplied pizza, beers and wine.
Event time – 14:30 – 17:00
Networking 17:00 onwards.
This event is open for entrepreneurs/business owners to attend who are considering raising funds to start or scale their business