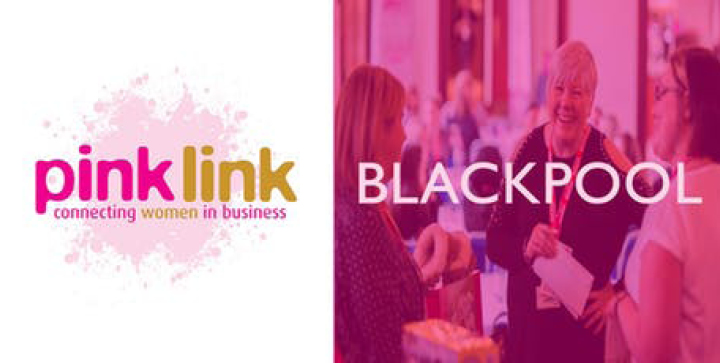 Online networking for women in business with Pink Link Ladies
Each month we take a deep dive into a subject that will help you in your business.
This month: Pitch Perfect – how to get the best results from your 60-second pitch. Tanya & Jackie will share some hints and tips about how you can prepare and present a pitch that's perfect for your audience, so that they remember you for all the right reasons.
Visitors welcome. Contact us for a free first visit.
Cost: £12.00 for non-members