Transform your marketing in three steps with ChatGPT- Enterprise Nation
July 11 @ 4:00 pm

-

5:00 pm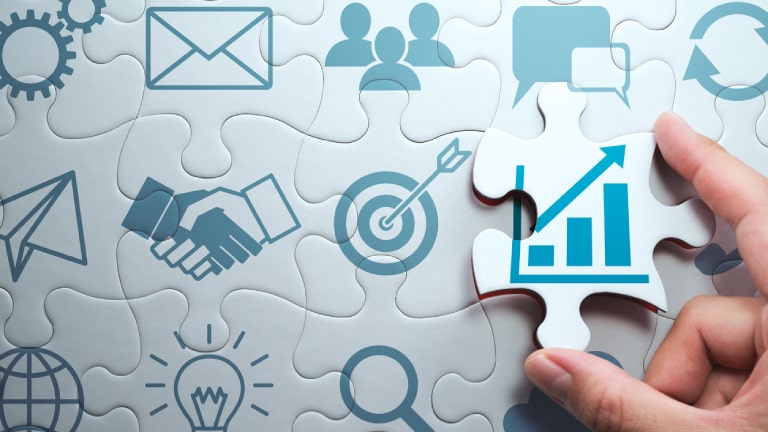 Feeling overwhelmed by the endless demands of content creation for your business?
With a massive to-do list and constant pressure to stay ahead, it's easy to feel like you're always playing catch-up in the marketing game.
Register for this free workshop and discover the groundbreaking solution to get a lot more done in far less time in just three steps.
Key takeaways from this session:
Working directly with ChatGPT, learn how to greatly reduce your content creation time, so you can focus on growing your business
Understand how to use ChatGPT to generate persuasive and engaging marketing content that speaks directly to your target audience
What is CI = CO and how to beat it
Learn how to maintain your brand's unique voice and style
A concrete plan of action on how to implement ChatGPT in your marketing strategy
Who this is for
Solopreneurs and micro-business owners who are frustrated with their marketing efforts
Anyone who struggles to understand their ideal customer
Business owners who get stuck trying to figure out what to say to their ideal customer
Those who feel intimidated by technology and AI tools
Entrepreneurs who want to improve their marketing skills and start seeing real results
Anyone who's given ChatGPT a go before, but felt like they were speaking a different language
Who this is not for
Want ChatGPT to do everything for you? This is not for you – there will still be work to do
Anyone who is not willing to put in the effort to hone their copy
Those who are unwilling to try new things and step out of their comfort zone
With ChatGPT by your side, you'll be amazed at how easy and fun marketing can be.