What does it mean to be a sole trader?
If you're a sole trader, you run your own business as an individual and are self-employed. 
As a sole trader, you are "your own boss". This means that you can develop it exactly as you choose. You can quickly and simply make changes to the business to adapt to changing circumstances that today's quickly changing market might demand. 
As well as being the sole decision maker, you will be able to directly meet the needs of your clients.
If you trading in your local area, it can be seen as an advantage by clients to deal with a perceived "local" person rather than a limited company that might appear too "corporate" to some.
As far as registering your business goes, you just need to inform HMRC that you are self-employed and file a very simple personal assessment tax return, which will include details of profits from the trading you've undertaken as a sole trader annually. There is no legal requirement to employ an Accountant.
April 22, 2021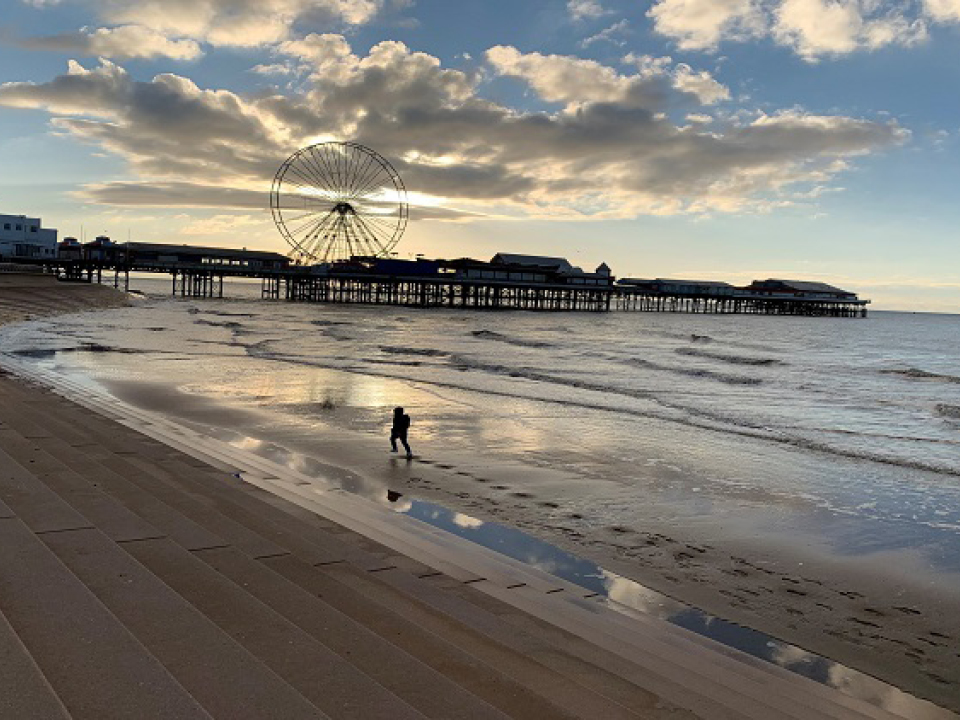 March 25, 2021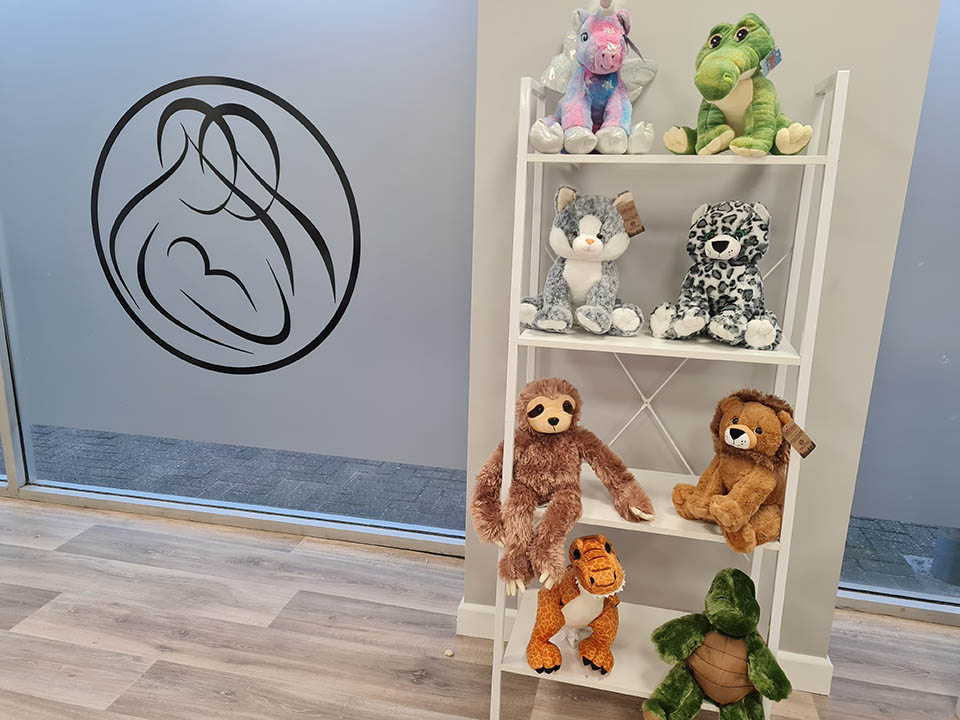 February 1, 2021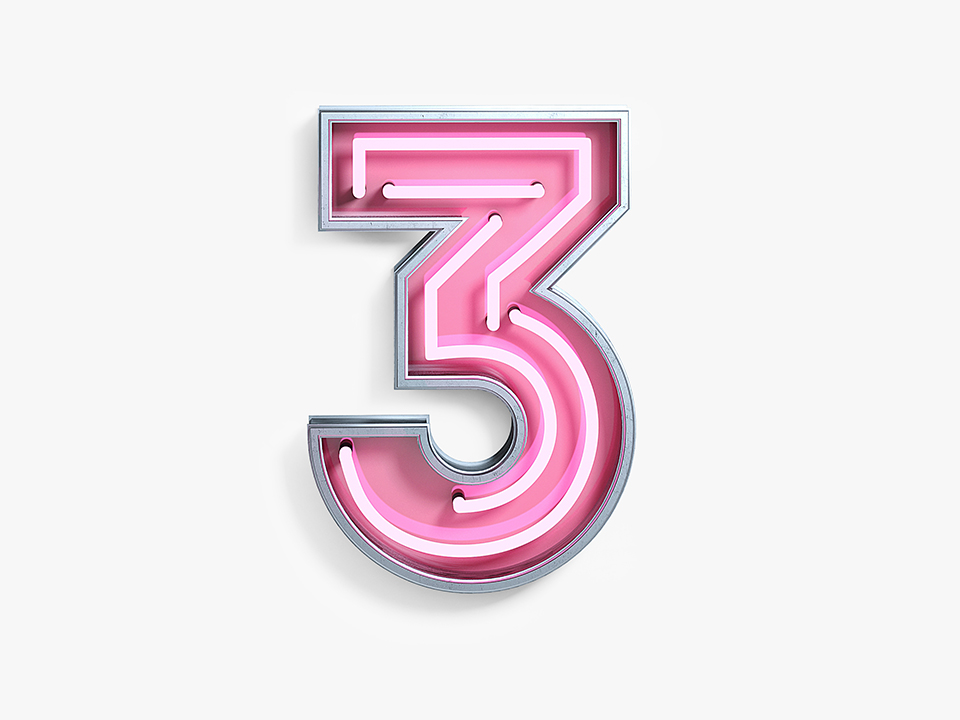 As a sole trader you retain all the profits from the business as well as retain personal ownership of any assets used in the business.
Finally, it may be attractive to continue in employment whilst you grow your business and have the reassurance that you can change your mind and terminate your business with minimal bureaucracy.