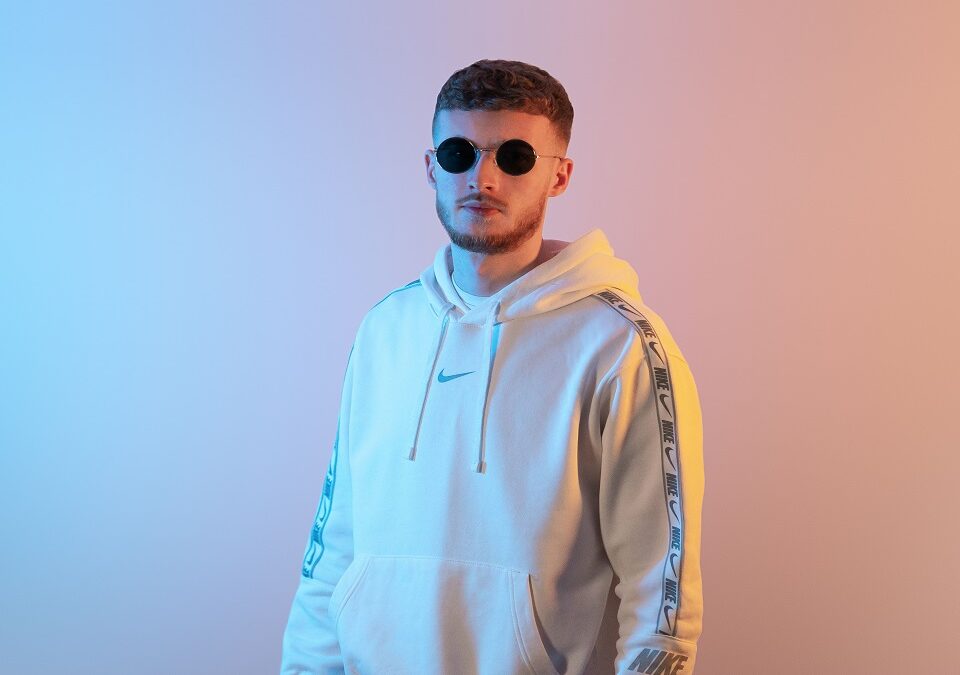 10 million streams and counting for Blackpool's Ollie Crowe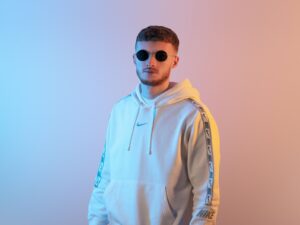 A rebrand. A new release. And a place at the "forefront of future house for years to come". Blackpool's Ollie Crowe discusses making music in lockdown, and the help he's had previously from Blackpool Council's Get Started team at Blackpool Unlimited.
When we last caught up with Ollie Crowe in 2018 we described him as an "up and coming DJ and music producer." 10 million streams later, it's safe to say he's gone far beyond the 'up and coming' stage. His single Voices became a dance anthem. Electronic Dance bible We Rave You predicted Ollie would be at the "forefront of future house for years to come" – which he describes as "an amazing feeling as the online magazine features many successful artists that I look up to". Now, there's a new release for his growing legions of fans to enjoy - On My Mind, a collaboration with Dallas artist Iva Rii. Ollie explains the song's gestation:
"I had the instrumental to On My Mind finished almost 6 months before it was released, but I wasn't able to find the right vocal," he says. "After hearing Iva Rii's voice, I knew straight away that her vocals would fit very well with my style of music, so I contacted her and she was very happy to work together on the song. Once I had the finished result, I approached Soave Records and we signed the track with them."
Ollie was travelling Asia when the pandemic struck. Returning to the UK, lockdown helped him focus:
"It removed distractions, so in that respect my experience has been a positive one.  I have been able to completely concentrate on making new music, experimenting with different ideas and reaching out to a variety of record labels. I've created over ten new songs in the last 12 months, collaborating with artists and singers from all over the world. As travel isn't an option right now, we have used Zoom to write songs together. This is also how me and Iva created "On My Mind".
Music isn't just Ollie's passion; it's his business. Massively increasing his fanbase brought with it some unexpected business decisions. As ever, he took them with the support of Blackpool Unlimited. It's a resource I know I can always turn to if I need advice," he says. "Having recently rebranded, I'm currently in the process of protecting/trademarking my logo, which Kriss Wilson from Blackpool Unlimited recommended I do. That's helped my brand be seen by more people".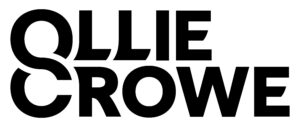 Next, Ollie plans to keep releasing as much music as possible, "so that I can keep reaching new listeners to build a larger fanbase. I also hope to continue with my travels once the pandemic is over, so that I can film music videos in great locations."
What advice would he offer to other local artists wanting to make their mark? "Find a network of producers you can get advice and feedback from. Get a good online presence - social media is just as important as the music. I have also found that record label contracts are a minefield, so invest in some good legal advice as and when needed."
Find Ollie at https://olliecrowe.com/, on Spotify and across social media.
And for help turning a passion into a business, talk to Blackpool Unlimited.