Blackpool Growth Business Academy
Specialist, personalised support that matches ambitions and helps businesses start and grow
What is the Blackpool Growth Business Academy (BGBA)?
The Blackpool Growth Business Academy helps local businesses target the right growth goals in the right way for them whether starting up or growing their business.

Driven by Blackpool Council and with funded support from the UK Government's Shared Prosperity Fund, it's where new and successful businesses find the specialist, personalised support that matches their ambitions, unlocks growth opportunities, and helps them take their next steps.
Who is it for?
It's for Blackpool businesses that are either scaling up or starting up. You'll find full eligibility criteria below.

Some of the reasons you may be looking for support
There are many reasons to grow and many ways to grow, but not all of them will be right for your business. Whatever your growth ambitions or pain points, we'll help you meet or overcome them.
Talk to the Blackpool Growth Business Academy if you are...
Planning to launch a new product and need help setting the strategy

Planning to start or grow a new business

Onboarding new technology to drive process efficiencies and need help leading and managing that transformation

Intending to recruit new members of the team and want to do it without biting off more than you can chew, and while protecting your company culture

Exploring overseas opportunities and need help with developing and servicing new markets

Needing marketing support/expertise to launch a new product successfully

Wanting to attract a new type of customer for your product/service

Enjoying swift growth but are worried you're growing too fast

Experiencing growing pains
Who will be delivering the support?
Blackpool's Small Business Academy, led by multi-award-winning entrepreneur Nikki Hesford. A former Dragons' Den contestant, Nikki has coached, trained and mentored for organisations including UCLan, Pets at Home, Toni & Guy, Little Voices and Sync/Apple.

Supporting Nikki is a team of commercially astute scale-up specialists, all with real world experience, many with blue chip experience, and all of whom are running or have run their own successful businesses. Each of them knows the real-world challenges of growth. Each of them knows how to drive change to engineer success.

To take just one example, one of our Academy Advisors started and grew a business that's currently turning over £30 million.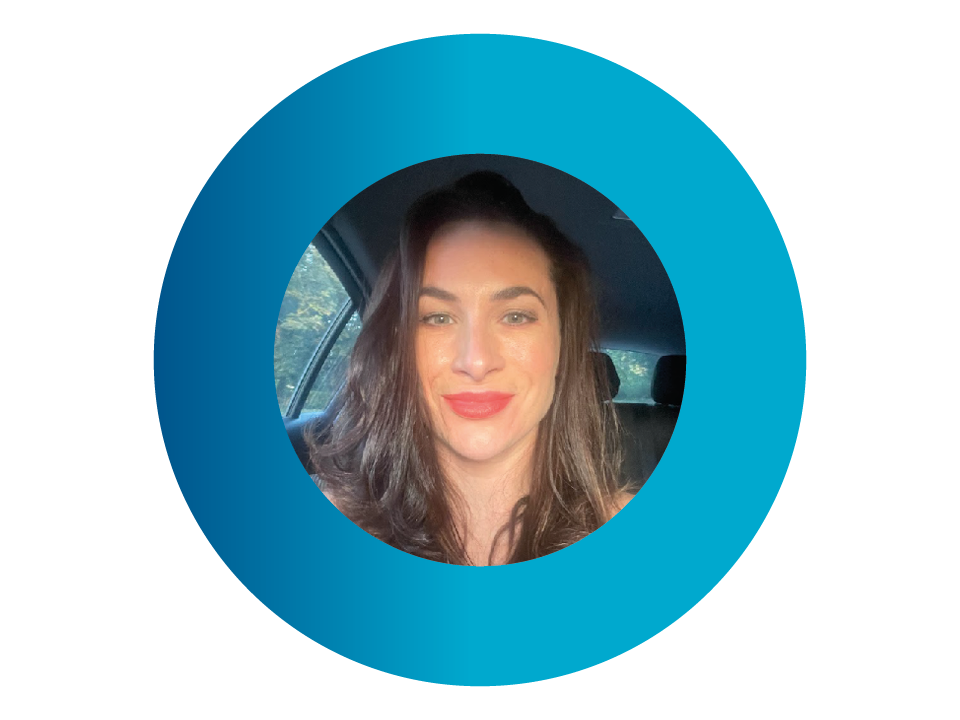 Take advantage of specialisms including:
Business analysis

Growth mentoring

Innovation support and consultancy

LEAN manufacturing

Market analysis

Process Improvement
Programme and change management

Strategic marketing

Strategic vision

Supply chain development
Is my business eligible for support?
Broadly speaking, you'll find three areas of support through the Blackpool Growth Business Academy. It's important to remember that our help is tailored to the business. If, for example, your business falls somewhere between the two tiers below – or is on the cusp of these criteria but doesn't yet fully meet them – you may still qualify. We'll just tailor support to your specific needs. Please talk to us about your situation.
Start Ups
Blackpool based
Any sector
B2b and b2c
Pre-trading and up to 3 years
High Growth
Blackpool based
Any sector
B2b and b2c
Turning over £100,000+
Employing (or expecting to employ) multiple staff
Scale Ups
Blackpool based
Any sector
B2b and b2c
Trading for 3+ years
Turning over £250,000+
Employing 5+
Is this free?
The personalised growth support, coaching and mentoring is funded by the UK Government's Shared Prosperity Fund. Access to start-up and scale-up specialists, masterclasses and mentors' time with qualifying companies is all included in the support you'll receive. If you're eligible for support, you will get that support for free.
No grants are available as part of this scheme.
Talk
During a 15-minute discovery call with a senior member of the Blackpool Growth Business Academy, we'll find out more about your business and its growth ambitions.
Next steps
We'll let you know the support we believe will be right for you. This could include workshops and masterclasses. You may be assigned a scale-up specialist or growth coach to help you develop a more detailed plan. It could be a combination of any of the above.
Grow
Start your growth journey with the Blackpool Growth Business Academy.