Rent office space with EC² and get far more than an office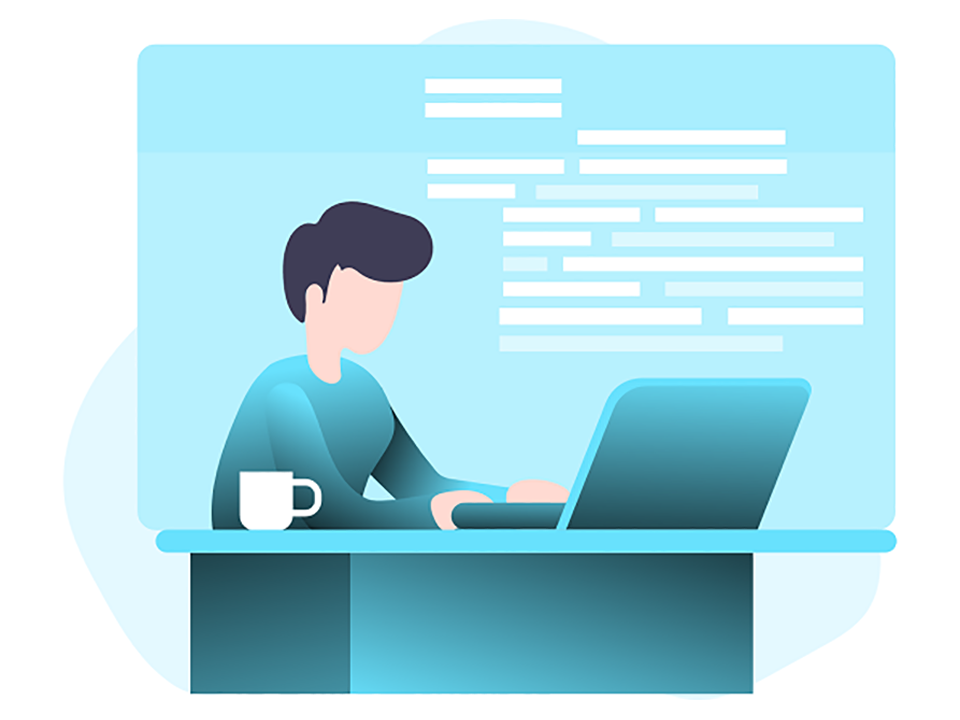 There's more to business success than the right office. That's why, when you rent with EC² at Blackpool Enterprise Centre or FYCreatives, you get far more than a high quality, affordable work-space.
You get an environment designed to support the success and development of new and established local businesses. You join a community of businesses that can benefit each other. You get excellent facilities, and expert advice from a support team who can help you grow. And you get flexible terms, tailored to you.
"EC² allowed us to move in without being tied to a contract. It's simplicity lies in its convenience"
Lee White, Cubbies
Blackpool Enterprise Centre
A range of office sizes to suit your needs
Flexibility to move to larger or smaller offices as your requirements change
24/7 access
Reception service provided Monday to Friday 9am to 5pm
Printer, copier, post and package handling during normal office hours
Free Wi-Fi
Telephone and broadband packages available
No legal or surveying fees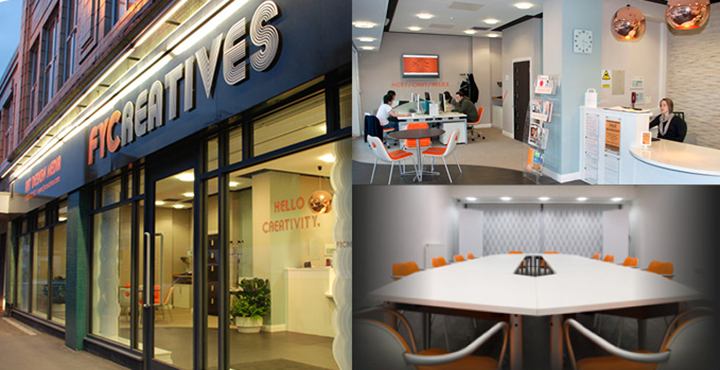 FYCreatives Hub
A range of office sizes to suit your needs
Flexibility to move to larger or smaller offices as your requirements change
24/7 access
Reception service provided Monday to Friday 9am to 5pm
Printer, copier, post and package handling during normal office hours
Free Wi-Fi
Telephone and broadband packages available