Positive Steps into Work
Positive Steps into Work is a Council service designed to get unemployed people back into work and, at the same time, help local businesses to recruit local people. It's all part of our commitment to regenerating Blackpool and making it a better place to live, work and do business. 
01253 477300 or email darren.jones@blackpool.gov.uk

BOOST – Lancashire's Business Growth Hub
Whether you are running a Start-up or an Established Business, contacting Boost can be the catalyst to take it to the next level.
Boost is Lancashire's Business Growth Hub. They work with business owners and decision makers to help them improve, develop and grow their business.
Please visit the website for more information Boost Business Lancashire; Lancashire's Business Growth Hub
Access to Finance (A2F)
A2F service provides SMEs (small and medium enterprises) in Lancashire with bespoke funding support to help them to source funding and finance that will unlock business growth.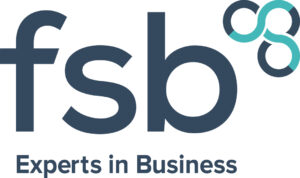 Federation of Small Businesses (FSB)
FSB (Federation of Small Businesses) is a Blackpool-based UK-wide network established to support smaller businesses to achieve their ambitions.  FSB offers advice on Legal, HR and Tax issues; has a Funding Platform to help small businesses get the right finance, and lots of advice and support on its website to help make sure busy small business-owners  https://www.fsb.org.uk/knowledge.html 
Contact Tom.Coleman@fsb.org.uk for any questions or to discuss how your business can benefit.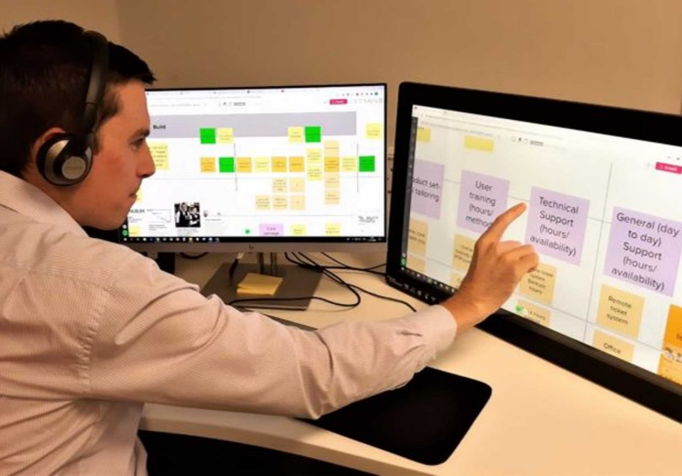 SME Productivity & Innovation Centre (PIC) – Edge Hill University
The award-winning SME Productivity & Innovation Centre (PIC) at Edge Hill University delivers real impact through an intensive fully-funded Innovation Sprint Programme that helps established SMEs, with the vision and potential for growth, build a coherent business model strategy to scale-up. On average SMEs who complete the programme achieve 29% growth.
Find out more and read our success stories on our website https://www.edgehill.ac.uk/departments/support/e3i/supporting-business/pic/
(This programme is part-funded by the European Regional development Fund)