If you're hybrid working, you need a hybrid meeting system. Now available at EC2
You're planning a big meeting with a client. Or perhaps you just need to be able to talk to your whole team at once. But not everyone's in the office. With EC2's latest collaboration system, you get to host a conference call where everyone can be seen and heard, so every meeting delivers a better impression – and better results. 
Discover what it could do for you.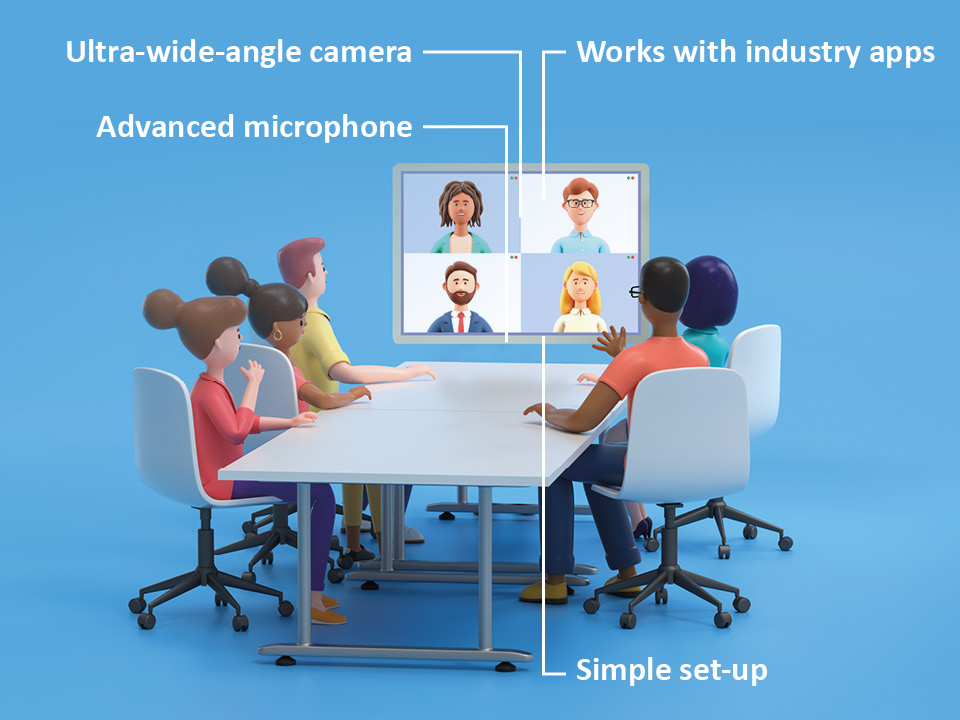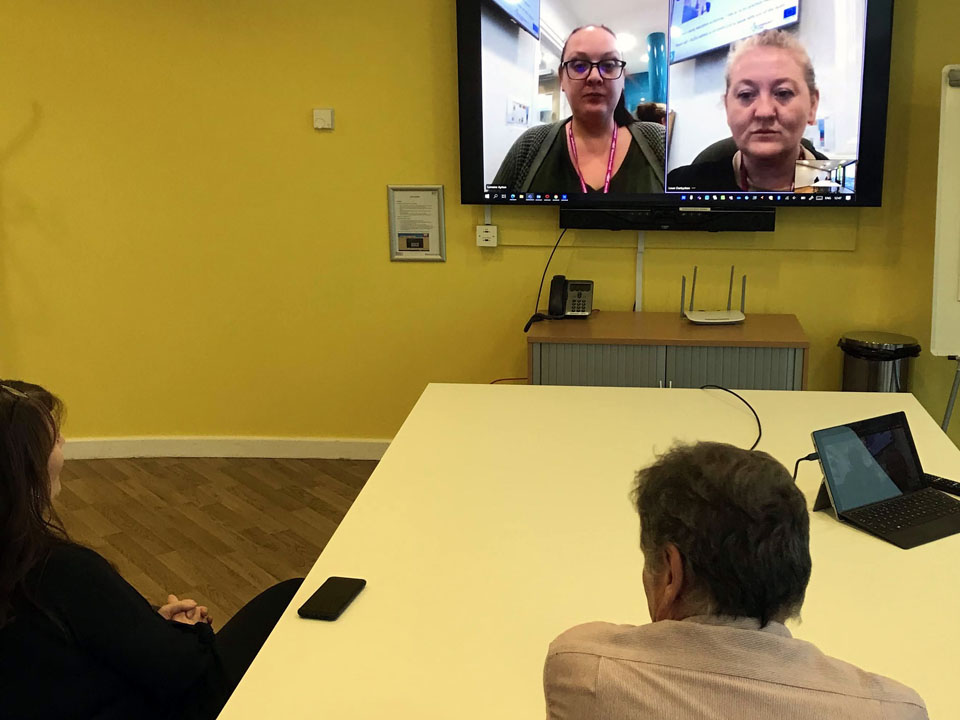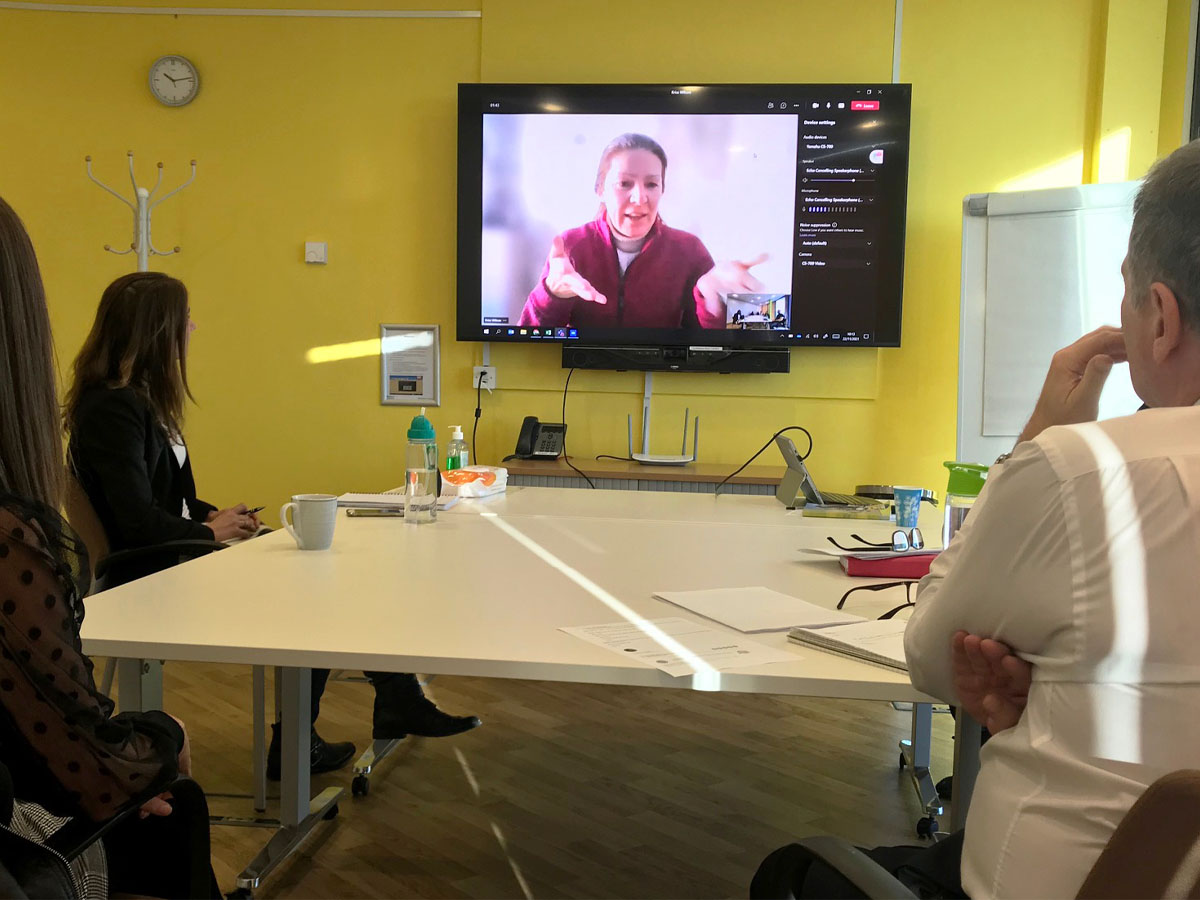 Why book a hybrid meeting?
The Yamaha CS-700 video sound collaboration system can make a huge difference to your hybrid meetings:
An ultra-wide-angle camera ensures everyone in the room can be seen
A clever microphone array means everyone can be heard with total clarity
Works with your preferred communication app
Simple set-up – there's just one USB cable to plug into your device
FAQs
What is a hybrid meeting?
A hybrid meeting is one in which some attendees are in the office and some are working remotely.
---
Why do we need this?
The big difference is the sound and picture quality. It wasn't a problem when everyone worked from home, or when everyone was in the office. But when several people are in the room and others are calling in, you may find remote workers can't see or hear everyone around the table. You may even have found people crowding round a single laptop. That doesn't just create a bad impression for clients. It makes every meeting less productive.
With EC2's hybrid collaboration system, everyone gets the picture (and sound), clearly.
---
Can we still use Zoom or Teams?
Yes. You can use any unified communications app on the system – so you don't have to switch from the platform you know best.
---