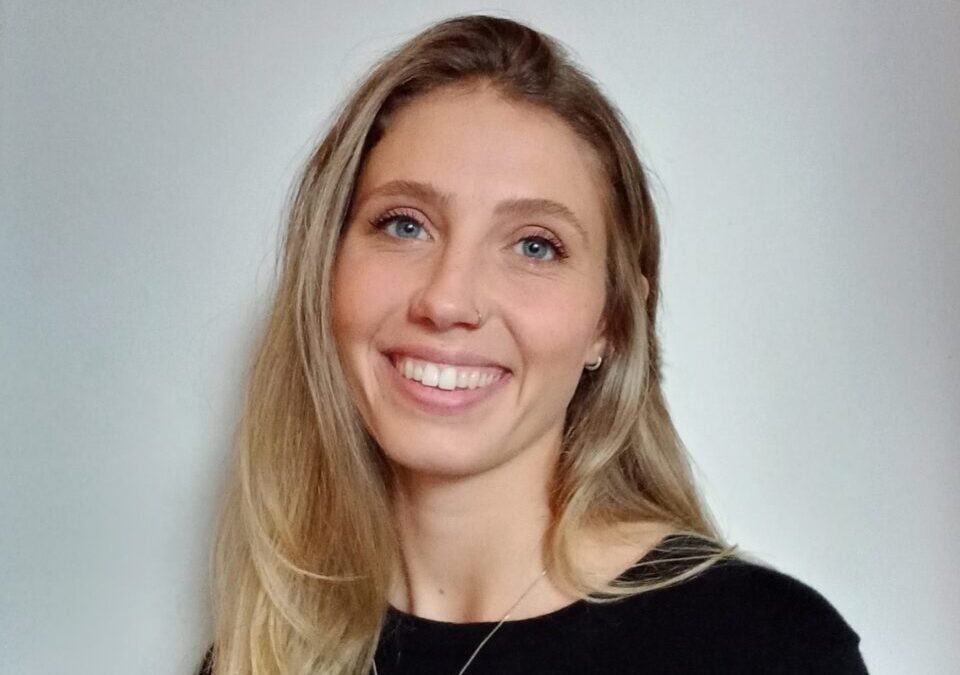 Adler & Allan Appointed as Sustainability Specialists to Deliver Blackpool's Net Zero Business Academy
Blackpool Unlimited is pleased to announce its collaboration with sustainability specialists Adler & Allan following a successful tender win. We will be working alongside them as they deliver Blackpool's Net Zero Business Academy helping local firms on their journey to net zero.
With a strong presence in the UK and offices in Blackpool, Adler & Allan will provide invaluable expertise and support to help local businesses achieve their sustainability goals. The Net Zero Business Academy will assist businesses with premises in Blackpool with carbon savings, energy savings, and financial savings.
Companies will receive personalised plans tailored to the specific needs of their business and will be guided through the process of implementing sustainable solutions which could include measures such as building insulation, energy-cutting initiatives, and the adoption of energy-saving equipment.
Leading the Academy will be Maisie Axon, a seasoned specialist with a wealth of experience in delivering sustainability solutions across various sectors in the UK. Maisie's deep passion for reducing carbon emissions and promoting sustainable practices will ensure that the Academy provides effective guidance and support to businesses of all scales and industries in Blackpool.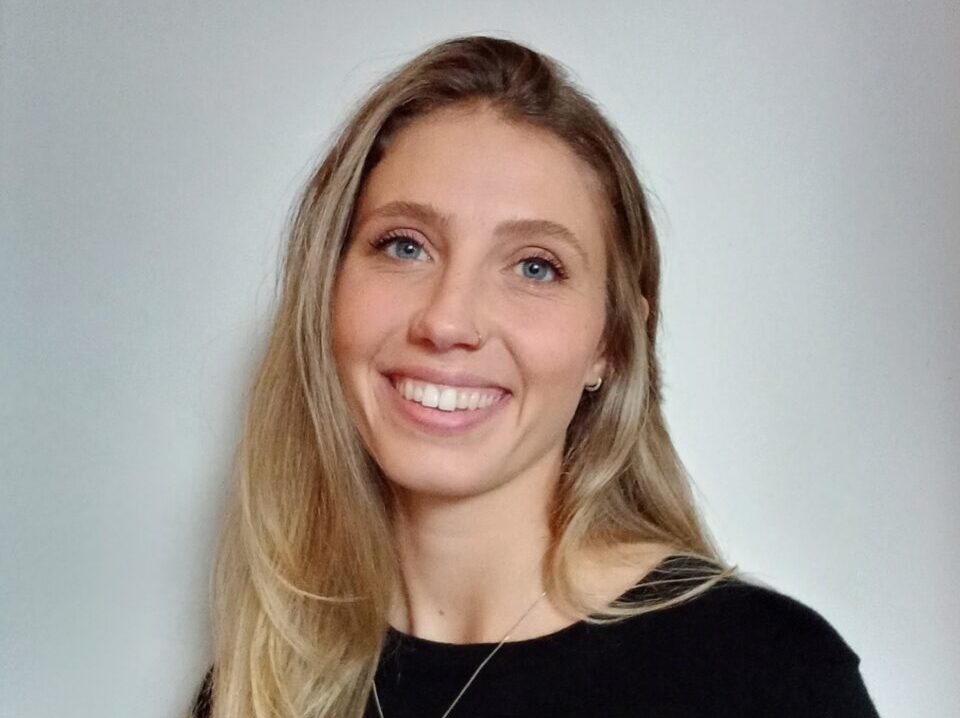 On behalf of Adler & Allan, Maisie expressed the company's delight at being appointed "The Blackpool Net Zero Business Academy is here to assist businesses across a range of sectors including manufacturing, construction, farming, retail and hospitality to name a few," said Maisie.
"We are thrilled to be able to support local businesses. Through our expertise and tailored plans, the goal is to help companies reduce their carbon footprint, realise energy savings, and contribute to a more sustainable future."
The creation of Blackpool's Net Zero Business Academy signifies Blackpool Council's commitment to delivering tangible solutions and actionable strategies for businesses in Blackpool. It will bring significant environmental and economic benefits for the community helping businesses reduce their carbon emissions and implement energy-efficient measures, and by doing so contribute to the resort's sustainability goals.
Talk to us
The Academies are fully-funded and here to help qualifying businesses grow sustainably. Talk to us about the support available to grow your business and take your net zero journey. Email
info@blackpoolunlimited.com
or call The Business Growth Team on 01253 477147