Blackpool Unlimited Collaborates with Local Companies to Deliver Funded Support for Business Growth
Blackpool Unlimited is thrilled to announce its partnership with two esteemed Blackpool companies. After successful tender wins Happy Creative and the Small Business Academy will be working alongside us to help us deliver funded support for new and growing local businesses.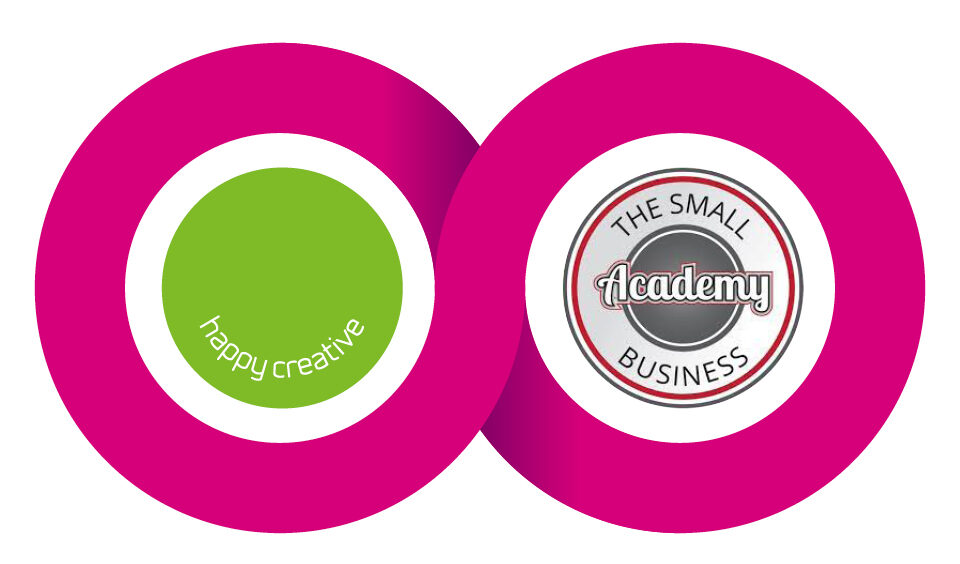 Happy Creative, a renowned marketing and branding agency based in the resort has been appointed to oversee marketing, branding, and events for the initiative.
They will provide content creation, social media support, branded assets and a programme of events, working closely with our in-house marketing team at Blackpool Unlimited.
Chief Happy, Karen Lambert, expressed the company's delight at being part of such a meaningful initiative for Blackpool's growth. "We are truly honoured to have the opportunity to contribute to the advancement of our business community," she said. "Through our expertise in marketing, branding and event planning we aim to amplify the success of local businesses and showcase the vibrant entrepreneurial spirit of Blackpool."
We have also partnered with Blackpool's Small Business Academy who will lead the Blackpool Growth Business Academy. Led by the highly acclaimed and multi-award-winning Nikki Hesford, the Small Business Academy brings a wealth of knowledge and experience to businesses.
Nikki and her team of commercially astute advisors will be delivering comprehensive support and guidance through the Blackpool Growth Business Academy programme.
With a focus on empowering new and growing businesses, the academy will provide tailored programmes, mentorship, and strategic advice to help business leaders scale their operations and drive innovation.
Reflecting on their involvement, Nikki expressed her pride and privilege in supporting the growth of businesses in Blackpool. "It is an incredible opportunity to work alongside the Business Growth Team and contribute to the success stories of local businesses," she said. "We are committed to providing the necessary tools and expertise to foster their growth, ensuring a thriving business ecosystem in Blackpool."
The collaboration is set to make a significant impact on the sustainable growth of businesses in the area. With a focus on tailored assistance and expert guidance, we hope to unlock the full potential of entrepreneurs and business leaders, solidifying Blackpool's reputation as a hub for thriving businesses and innovation.
Talk to us
The Academies are fully-funded and here to help qualifying businesses grow sustainably. Talk to us about the support available to grow your business and take your net zero journey. Email
info@blackpoolunlimited.com
or call The Business Growth Team on 01253 477147