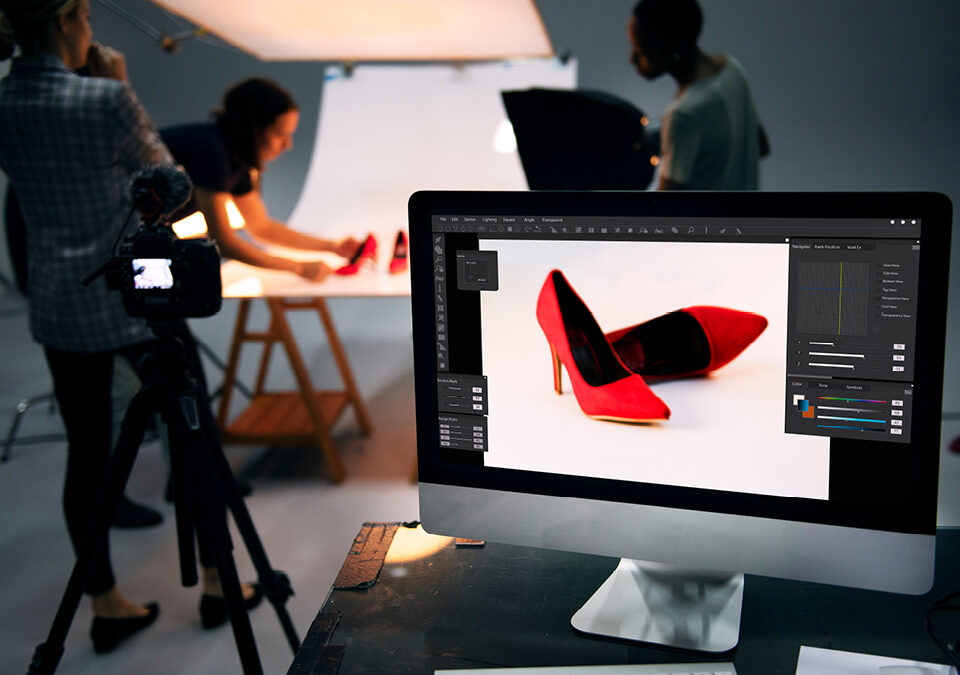 Calling all artists, writers, photographers and creatives
Are you an artist who feels isolated? Are you working, creating and struggling for connection and a sense of community? You are challenged to interpret connection in your own creative way using your preferred skills and talents. All disciplines welcome. In the age of connectivity, what does connection really mean to the modern creative?
The Isolated Artists, the new e-zine connecting artists, welcomes submissions for inclusion on the theme of 'Connection'.
Featured work will be given x1 A4 page spread and credited with name and social media link.
About The Isolated Artists.
The Isolated Artists has been created by a dedicated group of professional artists working to establish a community of collaborators and creatives to produce periodical e-zines featuring work around a central theme.
The Isolated Artists is purposefully removed from the social mediated world of distraction, seeking instead to encourage challenging creative briefs, showcasing emerging and established talent and reaching an ever-expanding creative audience. Collectively, through inclusion, The Isolated Artists challenge the solitude of the artist through meaningful interpretation of its briefs.
Submitted work will be judged on its own merits, without consideration of experience or prestige.