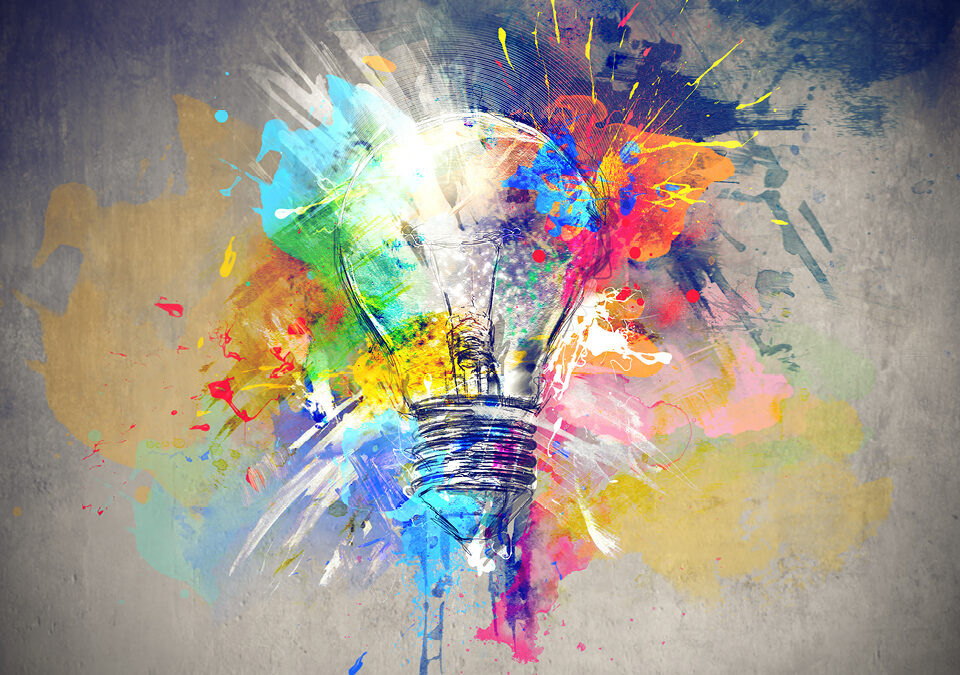 Design for Success workshop
Come and join other manufacturing businesses and support services at this networking and workshop event.
The event is hosted by : BCW Manufacturing Group, one of the UK's most advanced, vertically integrated precision engineering companies.
Agenda
08:00 Registration, Networking and Breakfast
08:30 New Product Introduction & Innovation – The Stage Gate Process
Martin Hyman, Manufacturing Advisor, Manufacturing Growth Fund
09:00 IP, Patents and Trademarks – Secure your new product and maximise the value of your intellectual property,
Aimee Cawley, Chartered (UK) and European Patent Attorney, Marks & Clerk LLP
09:20 Revolutionising product design with digital technologies
Peter McOnie, Made Smarter Business Adviser
Claire Scott, Made Smarter IDT adviser
09:40 Workshop – Roundtable discussions
10:10 Introduction to the Manufacturing Growth Fund and support available
10:15 BCW Manufacturing Group – A business case study
10:30 Factory Tour – BCW Manufacturing Group
11:00 Event Close
The Manufacturing Growth Fund's purpose is to provide funding and impartial, expert advice to help you create growth. We want to offer you a grant towards the cost of bringing in specialist expertise for eligible projects. The key objectives of the fund are to drive job creation, the introduction and launch of new products and to improve productivity.