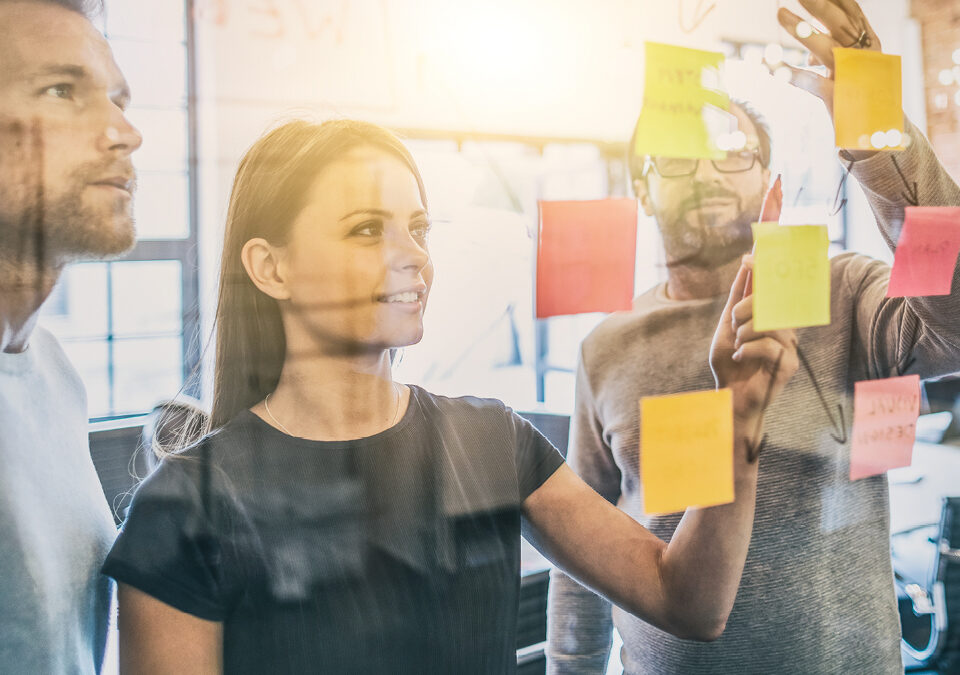 Financial planning and funding – Take the pain out of building a robust plan
The seminar will be friendly, free of jargon and designed to make the subject easy to follow. At the end of the seminar you will feel in control of your own business financials.
In this 3 hour fun and interactive workshop packed full of hints and tips on making your business work, you will learn …
Analyse your current personal survival budget and discuss what you can do to minimise your outgoings whilst trading in that difficult first year
How to forecast incomings, outgoings and look at how overheads can affect your business
A simple method to predict break even
Explore best practice for credit and debt systems to ensure you control your cash flow
The importance of terms and conditions to ensure both you and your clients' trade legally
Basic understanding of bookkeeping
Basic taxation rules for self-employed people
How to invoice correctly
Manage credit control
How to apply for a "Start-up-loan" and explore other ways to raise capital, or indeed start your business without borrowing money
This seminar will be useful for any new or recently started small business.
"You open a small business to make a profit; so let's plan to make a profit