Growth 4 Business
The Growth 4 Business service (G4B) is helping businesses in Blackpool to realise their ambitions, working with business owners to help unlock business growth.
Our sole purpose is to help businesses to thrive and prosper.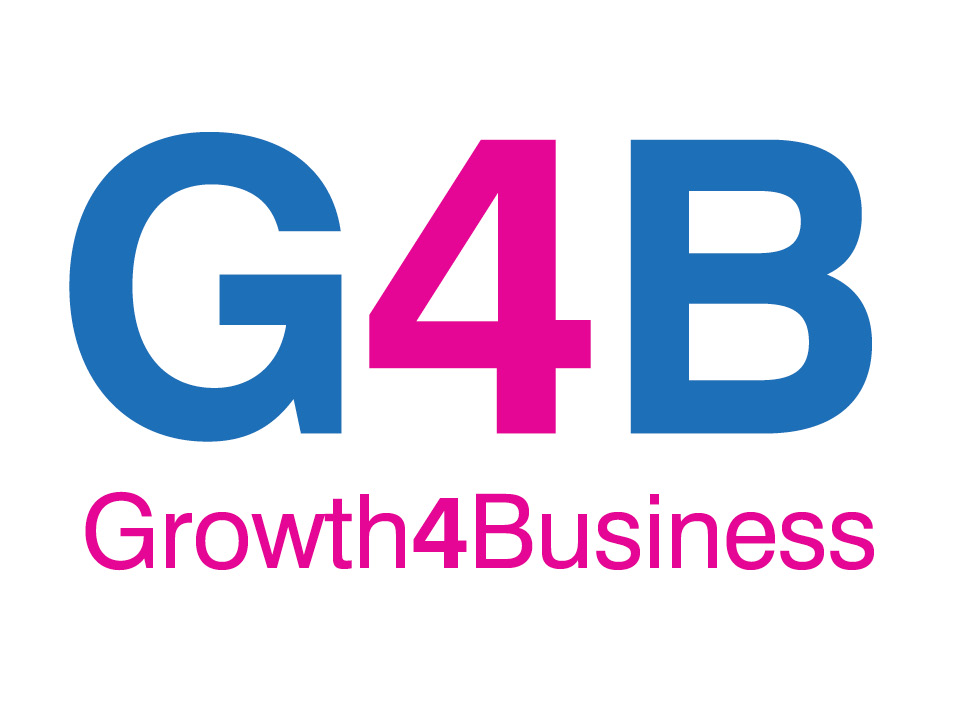 G4B provides Bespoke Business Advice with a simple strategy – Understand – Plan – Achieve.
A dedicated business adviser will work with you to understand your business and how it works. They will discuss your aims and ideas and help you to create a practical plan, and then support you to achieve business success.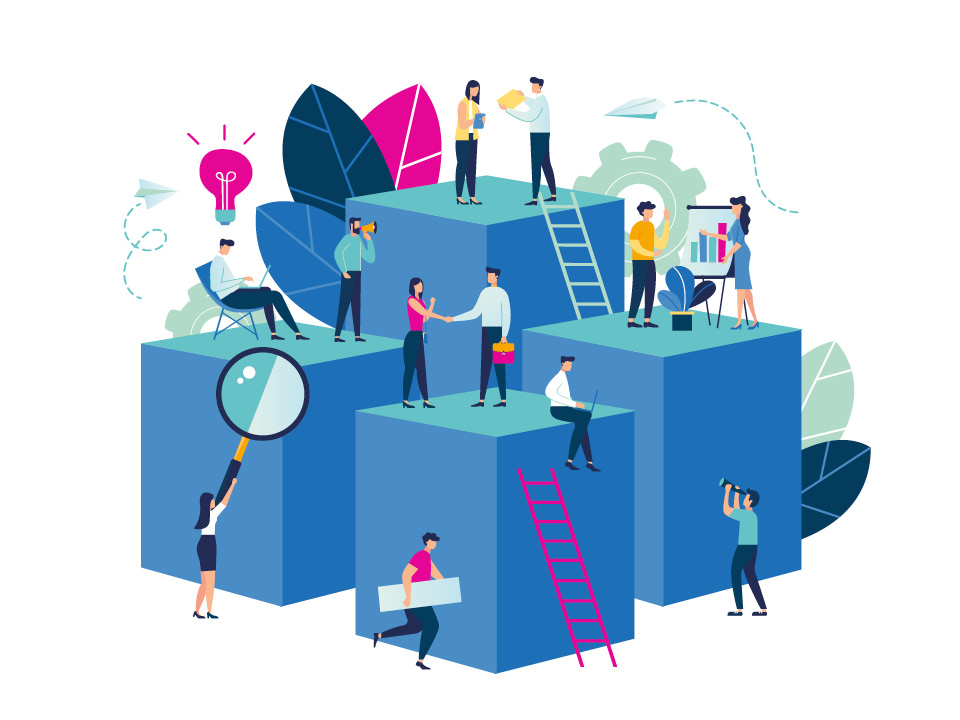 Understand
You have an idea about what you want to achieve, you just need help to achieve your aim and in order for us to help we need you to explain in brief what it is you need, so please click here to complete our simple form.
We will then book a 1:1 telephone consultation to discuss your aims and ideas with a dedicated business advisor.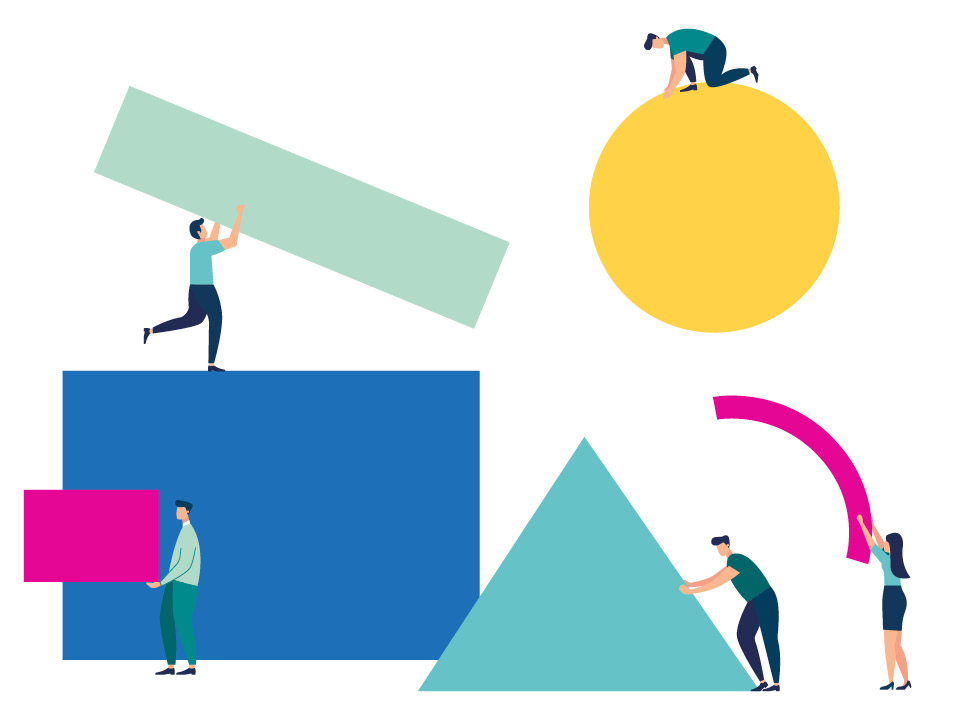 Plan
At that 1:1 telephone consultation your advisor will be gathering information and looking strategically at how to help you to plan your next move, agreeing a set of priorities with you.
You may only require one meeting or you may require further regular follow up meetings depending on the complexity of your situation, this will be discussed and agreed at your initial meeting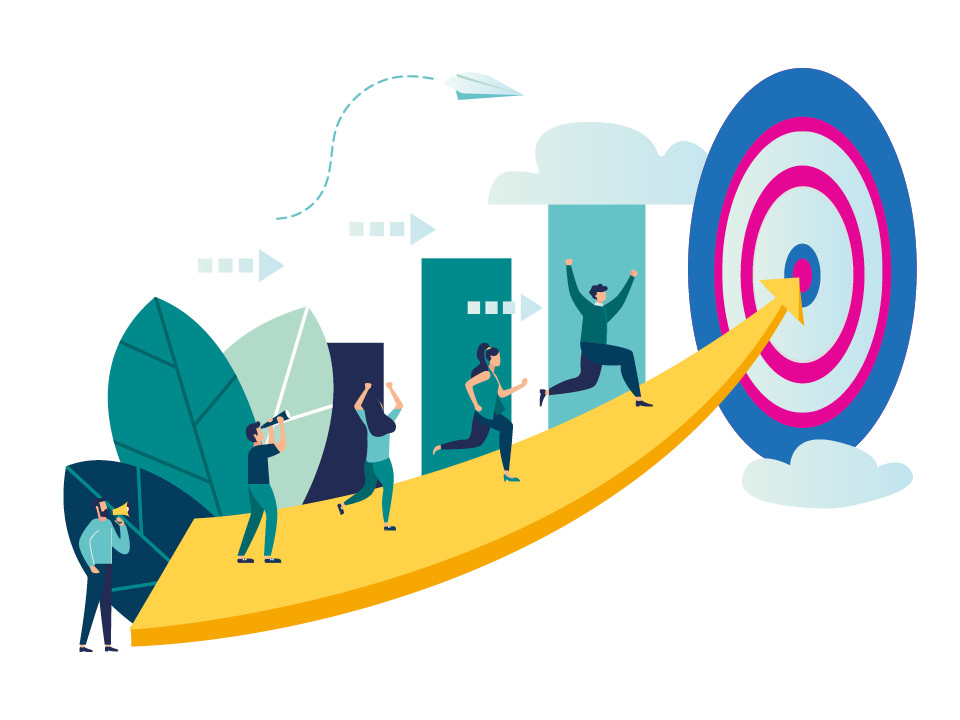 Achieve
Your dedicated business advisor will work with you, ensuring you have everything in place to help you succeed. At the heart of this will be a strategy and plan for business growth which will enable you to gain focus and control. G4B will provide a simple set of tools to help you implement this plan and achieve your business growth.
The G4B service also provides:
Online Masterclasses: 
We will be running a number of virtual masterclasses throughout 2021, bringing you face to face with key contacts in the industry and those who really do have the expertise to help you understand, plan and achieve.
Marketing (Essential marketing skills for your business)
Accountancy (financial forecasting/management accounts)
Finance (What financial institutions are looking for and the latest lending trends)
Manufacturing (what is the latest in manufacturing)
IT/Technology
Networking Events: 
Meeting people is an essential part of growing your business and that is why we invite you to become part of our G4B community, join us at our virtual networking events where you can share your story, ask for help, meet new key contacts and grow your business safe in the knowledge that everyone is there to help and support each other.