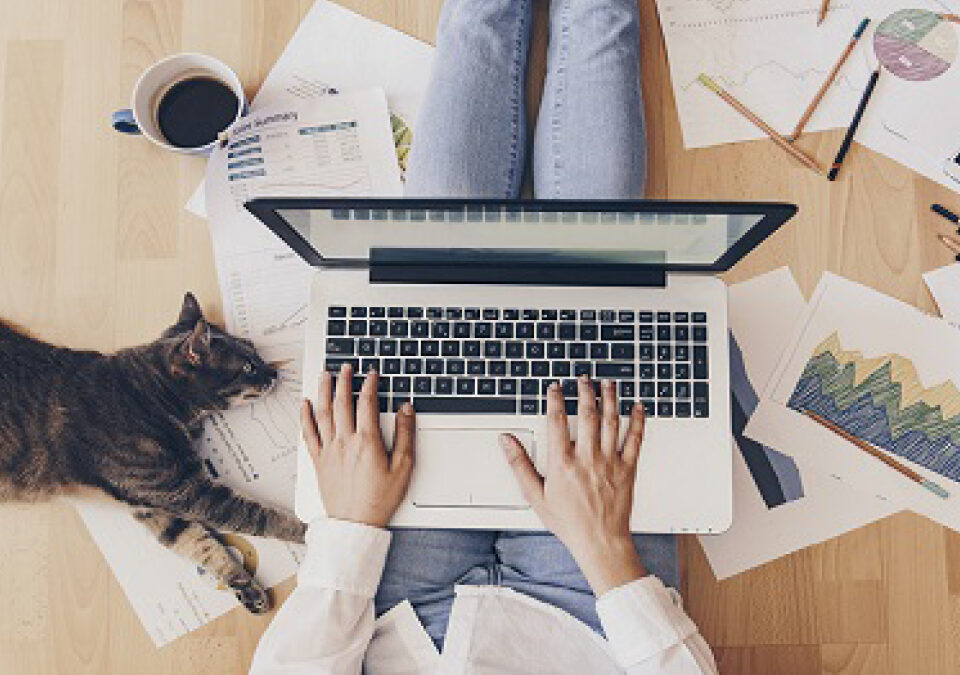 How to start a side hustle and make money
More and more Brits are searching for ways to make some extra money, with Google searches for "side hustle ideas" soaring. Whether you turn a hobby into a money-spinner or try something new, side hustles can bring in serious income.
If you're thinking about setting up a side hustle or side gig, now could be the perfect time. Creating an additional income stream is a great way to cope with rising prices and your passion project could turn into a thriving business.
As online searches for "side hustle ideas" soar, a survey conducted by Mortar Research for GoDaddy has found that almost half (48%) of Brits are considering launching a side hustle in 2023; and, of these, 85% say they are doing so to manage rising costs.
The good news is that the latest GoDaddy research also reveals that side hustles bring in an impressive £22,900 a year on average and for many, it is easy to get a side hustle up and running. The findings show that:
58% of side hustlers were able to set up their venture for less than £500;
48% said that it only took a few days to set up;
70% hope to turn their side hustle into a full-time venture.
What is a side hustle?
The term "side hustle" was first used in 1950s America. Although the word "hustle" suggests something slightly shady, the term was used to describe ordinary people doing perfectly legal things to earn some extra cash.
Today, it seems as if everyone is supplementing their income in some way - from selling items online via Facebook, eBay , Amazon or Etsy to providing services via freelancer marketplaces like PeoplePerHour or Upwork.
A side hustle can help you manage your money when things are tight and give you a little extra for holidays or unexpected bills. Making some extra cash isn't the only reason to start a side hustle. You might want to test the viability of a business idea and keep your day-job while your fledgling business finds its wings.
How easy is it to start a side hustle?
Running a side hustle has become much easier and cheaper thanks to technology. There are apps that will allow you to manage your bookkeeping, social media accounts and accounting from your mobile phone. It is also easier than ever to build your own website with little or no knowledge thanks to the wide array of web builders on the market.
Many people run "dropshipping" side hustles, selling products to customers around the world via online marketplaces such as Amazon. Others make money on the side by renting out their driveway or spare bedroom. If you have a skill, such as photography, writing or web design, you can get work via freelancer marketplaces.
Whatever your reason for starting a side hustle, you need to do your homework before you start out:
Do some market research to make sure there is demand for your product or service;
Decide how you will sell your products and reach potential customers with your marketing messages;
Work out whether you will need money to finance your business; you might need a business plan to secure backing;
Check whether you need to register with HMRC and submit a self assessment tax return;
Choose and register your business name (make sure the domain name is available if you want a website);
Check whether there are any sector-specific rules you have to comply with.
10 ideas for side hustles
Provide a service in your neighbourhood, such as childminding, dog grooming or gardening.
Take online surveys or get paid to test apps and websites.
Sell your artwork, photography or crafts online.
Offer your services as a freelancer in your spare time.
Rent out some space - a driveway, garage or a spare room.
Start a dropshipping business on Amazon.
Become a virtual assistant.
Teach English online.
Sell items at markets or festivals.
Become a social media influencer.