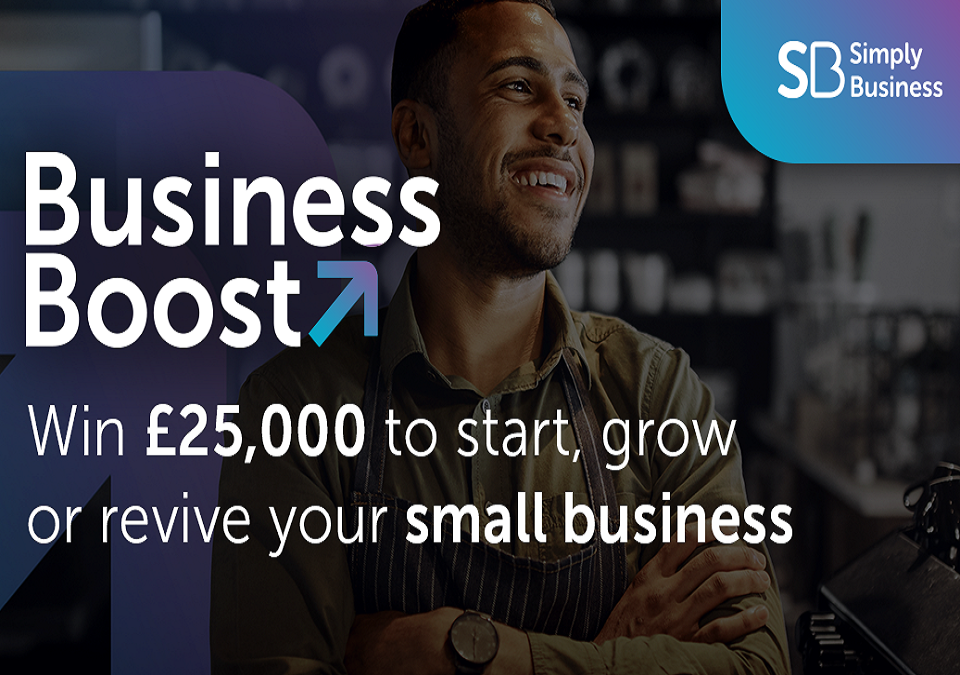 How to win a £25,000 Business Boost grant for your small firm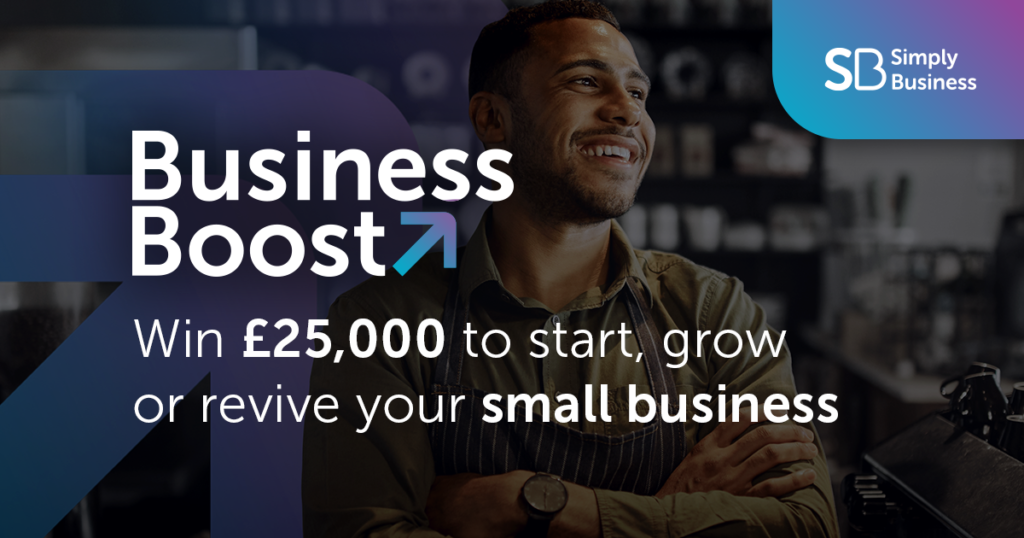 The Business Boost grant competition can help you to start, grow or revive your small business. Find out how to enter below
The Business Boost grant is open to businesses with a turnover up to £500,000
It's designed to help entrepreneurs launch a new business or help existing SMEs bounce back from challenges posed by Covid-19.
According to its own research, Simply Business found that:
The average UK start-up spends more than £22,756 in their first year
SMEs have lost £15,673 each so far in lost work and earnings due to the pandemic
In total, SME owners expect to lose £22,461 each on average, suggesting there are still losses to come, even despite the reopenings from the government
Over 840,000 SMEs are not sure their business will ever return to pre-pandemic trading levels
Over 2.2m SMEs (37 per cent) still haven't been able to access government schemes and grants
How do I enter?
To enter, you'll need to fill out a form on the competition website detailing why you think you deserve the grant. Judges will be focusing on:
Your story
A big dream
Positive social impact
Innovation
You must not have a turnover of over £500,000 or have received over £50,000 in private grant funding in the past two years – this doesn't include government grants.
In the event that you are the winner, you must accept and agree to at least one filming session for at least one promotional video that can be used and distributed at the discretion of Simply Business.
The closing date is September 17, 2021. The shortlist will be announced on October 4. The winner will be selected by an expert panel before being announced in October 20.
This is the second grant of its kind from Simply Business. Last year it gave away £10,000 to one small business owner to help their recovery from Covid-19. Larissa Cooper – owner of Rowan Bay in Norfolk, who creates and designs sustainable artisan baby wraps and slings – beat almost 15,000 small businesses from across the UK to win.
Alan Thomas, UK CEO at Simply Business, comments: "Small businesses are built on big dreams, and countless self-employed people have seen these dreams put to the test during this most challenging of periods. We want to make a genuinely transformational impact to a small business owner's life – with a cash injection that can put someone's big dream back on track. And from our research we know £25,000 will do just that."