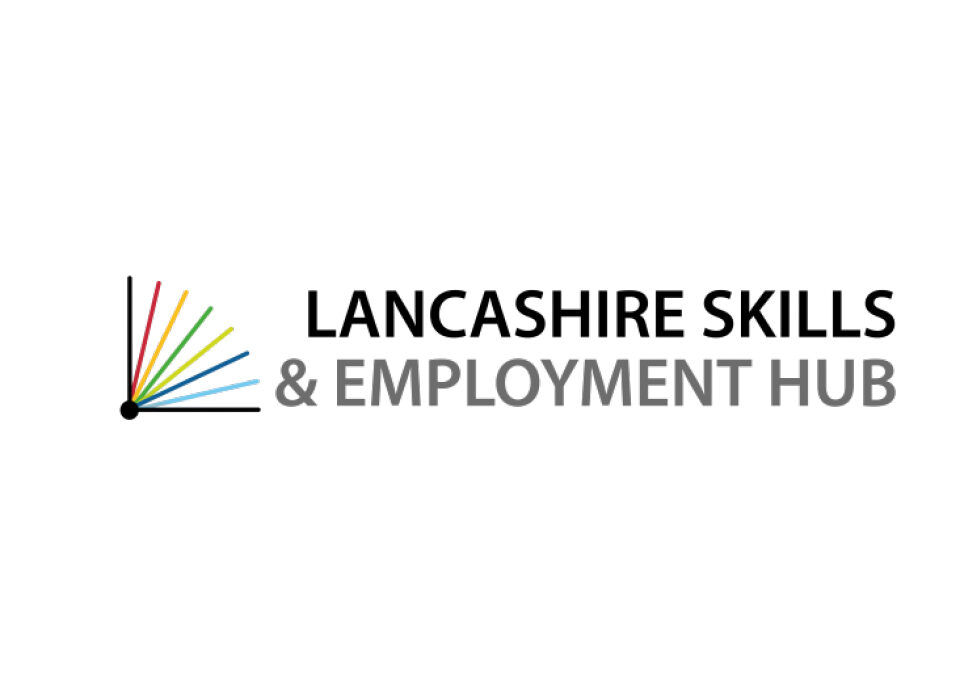 Lancashire Skills Hub Skills Swap
Lancashire Skills Hub are looking to support Lancashire businesses who are either looking for skills or people, or businesses who are able to offer skills or people. At this time more than ever, the skills needs of all businesses are changing rapidly.
The Lancashire Skills Hub has created the Lancashire Skills Swap service to help businesses to support other Lancashire businesses who are either looking for skills or people or who are able to offer skills or people. This service is offered by the Lancashire Skills Hub at no charge to you
This unique service is dedicated to helping businesses who are looking for staff or volunteers, want to train their staff or want to offer people with knowledge and expertise to work for another business.
Businesses can access this support by visiting the Lancashire Skills Swap page and registering their details. Opportunities are posted on the Skills Swap Noticeboard so you can easily see what's needed and what is on offer. The Skills Swap team are on hand supporting people and businesses to link up with each other and swap skills, as well as to help businesses access training for current staff, and for furloughed staff in preparation for the future.
A business may want to reach a wider audience with their staff recruitment needs
A business may want to offer their organisation's skills and expertise to others
This could be the right time for a business to take advantage of funded training for their staff, including those who are furloughed
A business may want to encourage their furloughed staff to consider volunteering.
One of the first businesses to register on the Lancashire Skills Swap is Affilius Group who are offering staff to work for or within another business to offer knowledge and expertise in IT, software, networks and remote working. This would be a free service from Affilius Group to most recipient organisations, but not for all. For example, a charity needing support should be free but a highly profitable commercial business needing support may be chargeable.
Lancashire County Council is another organisation who have registered on the Skills Swap as they need to recruit more paid carers to care for the most vulnerable residents across Lancashire.
The Lancashire Skills Swap is part of the wider #AskForHelp campaign led by Boost, Lancashire's Business Growth Hub which is offering advice, information and support to Lancashire's business community.