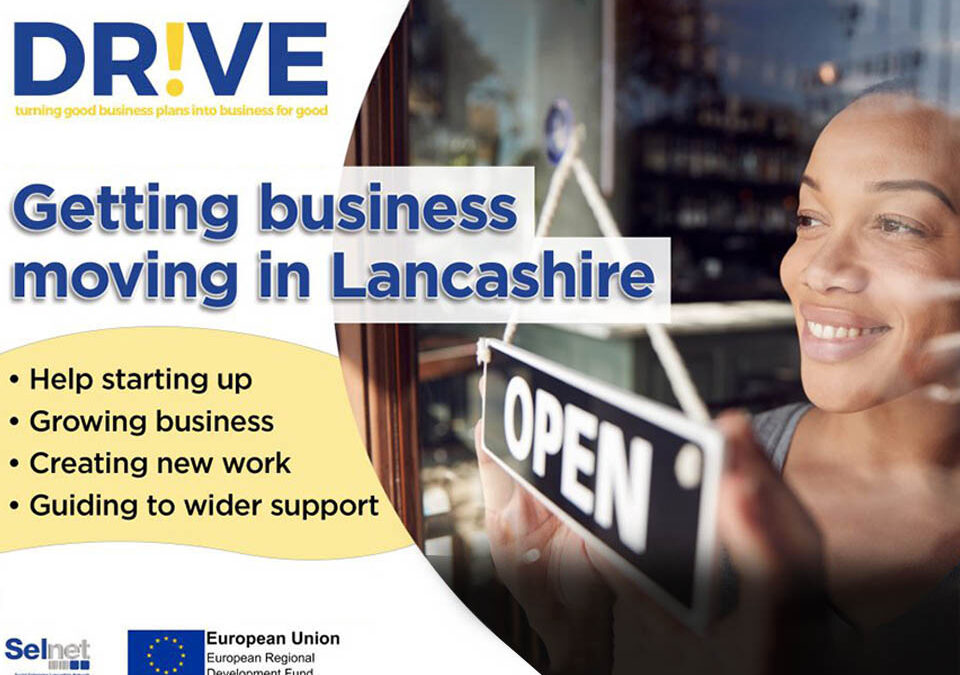 Strengthening The Social Enterprise Sector
Social Enterprise Solutions CIC in collaboration with SELNET are delighted to announce a new funded service for residents of Blackpool Fylde and Wyre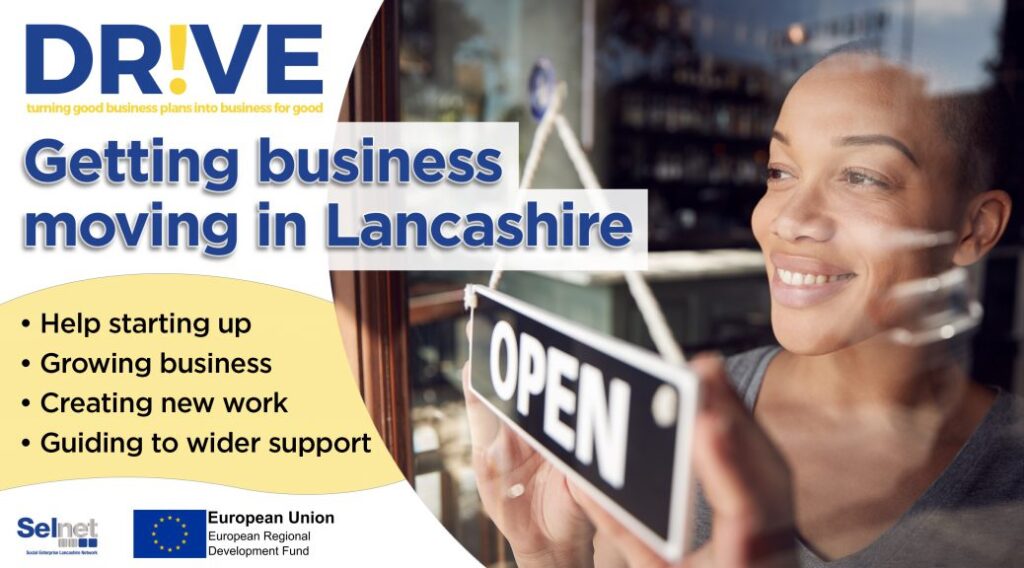 We're here to help get business moving in Lancashire.
How can we help?
A friendly and approachable advisor will spend up to two days supporting you and your team to increase the chances of your business thriving and surviving.
That could include explaining the basics of business if you've decided to work for yourself for the first time, perhaps linking you with potential partners or helping with market research so that an existing business can grow or advise on moving premises and taking on more staff.  Alternatively, you may need to consider changes to your products and services in the post-Covid world.
In addition, Selnet will be arranging a series of masterclasses with expert speakers to guide participants through common business hurdles such as finance, administration and marketing/social media.
The support is bespoke to your organisation and at no cost to you as it is funded by the European Regional Development Fund with support from the Ministry of Housing, Communities and Local Government.
For more information, call Nina Cowell at Selnet on 01772 200690 or email nina@selnet-uk.com 
For all Blackpool, Fylde and Wyre enquiries please contact Tony Carr 01253 344123 or email tony@socialenterprisesolutions.co.uk