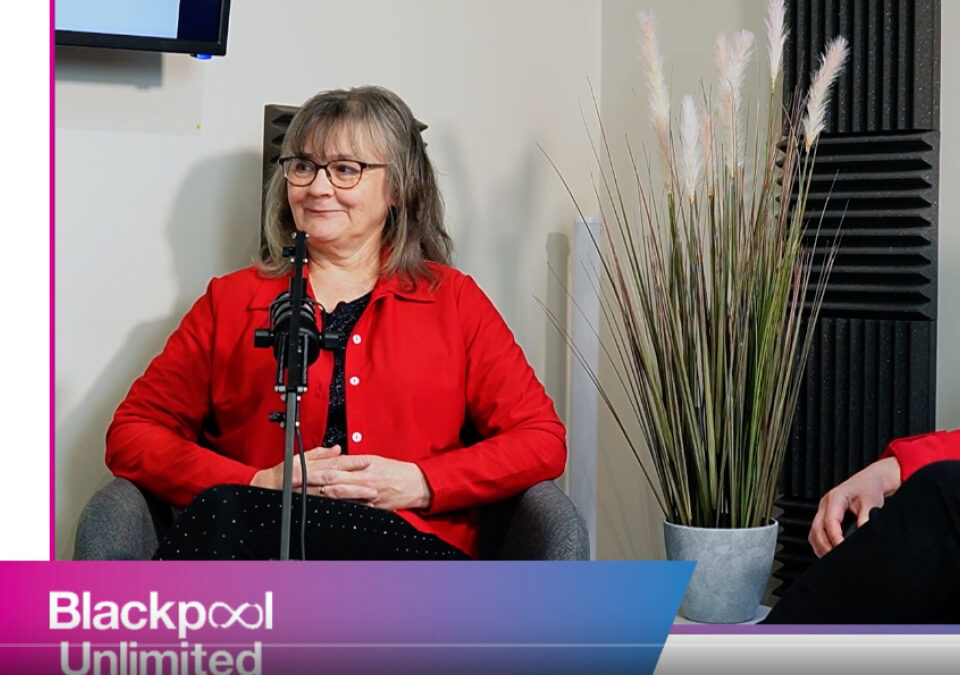 Talking Business:
Women Rockin' Harmony Choir
The founders of one Blackpool choir discuss how Blackpool Unlimited helped their launch hit all the right notes.
For the latest in Blackpool Unlimited's Talking Business podcasts, Kriss Wilson meets Jackie Speight and Tanya Lawrence of the Women Rockin' Harmony Choir[1], a safe space for women to learn harmony, movement, build their confidence and socialise with each other, even if their prior singing experience only extends to singing in the car or shower.
Both Jackie and Tanya launched their own businesses with help from Blackpool Unlimited, so when it came to needing a "third brain" to explore their plans for the new choir, talking to the Blackpool Unlimited team was a natural choice.
In this podcast, Tanya and Jackie discuss post-lockdown doubts that the choir would be a viable proposition, their need for a sense of direction, and the value of talking to Blackpool Unlimited to help them make their concept a reality.

This is how they made it happen…
[1] https://women-rockin-harmony.business.site/