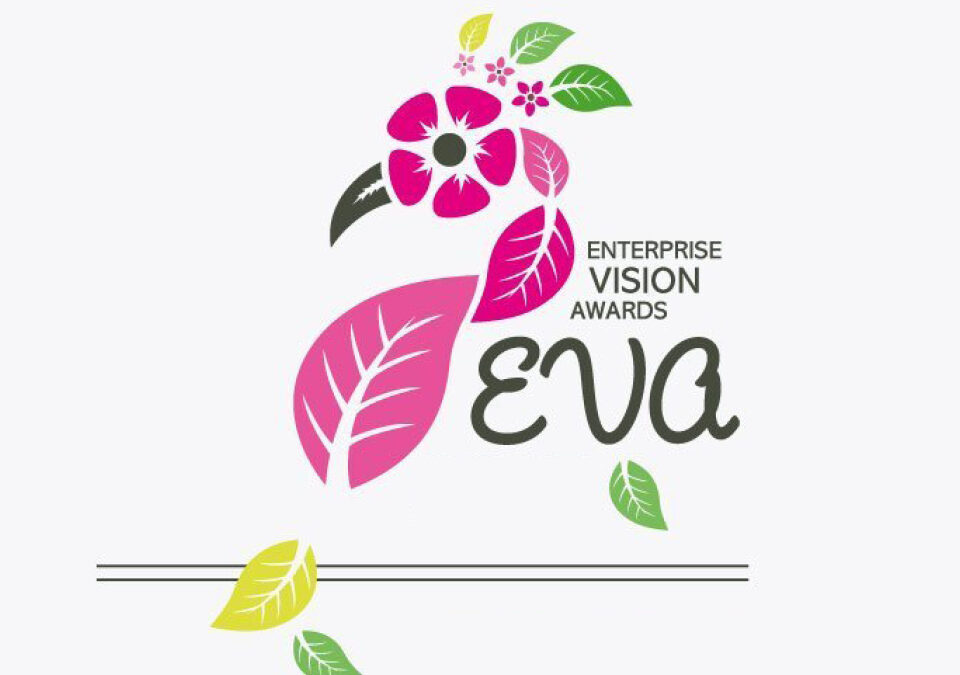 Winning Times at Time For You
It was third time lucky for Blackpool business woman Melissa Toland from Time For You, winning the Health and Wellbeing category at this years EVA awards. The Enterprise Vision Awards (EVA's) are Female Business Awards for women across the North, recognising, inspiring and impacting on enterprise across the region.
The event which was held in the impressive Empress Ballroom of the Winter Gardens on 27th September are the largest awards for ladies in business outside of London and the awards have 16 separate categories from solo business, new business to woman of the year which can be entered.
Time For You had been nominated for an EVA since commencing business back in November 2016 and the awards now have entrants from across Lancashire, Cheshire and Cumbria.
The selection process took place at Ribby Hall, Lancashire in July 2019 in front of a judging panel which included Blackpool Unlimited, where Judges listened to presentations, followed by questions from the Judges on how Time For You began, its present position and its future plans.
The Judges said "Melissa had shown sheer determination in her interview and her energy and presence was very refreshing". The business has continued to successfully grow since conception and Melissa said "I would like to firstly pass my thanks onto the people that nominated me and also to the loyal clients of both my service divisions, Personal and Corporate Wellbeing. I am excited about the future of Time For You and I am extremely grateful of the journey I have been on so far"
Any ladies new to business or want more recognition for their company are to be encouraged to enter. For more information about the Enterprising Vision Award please visit their website
To contact Melissa, Time For You Wellbeing Therapy
Telephone: 0744 565 1754
Facebook: www.Facebook.com/TimeForYou.Co