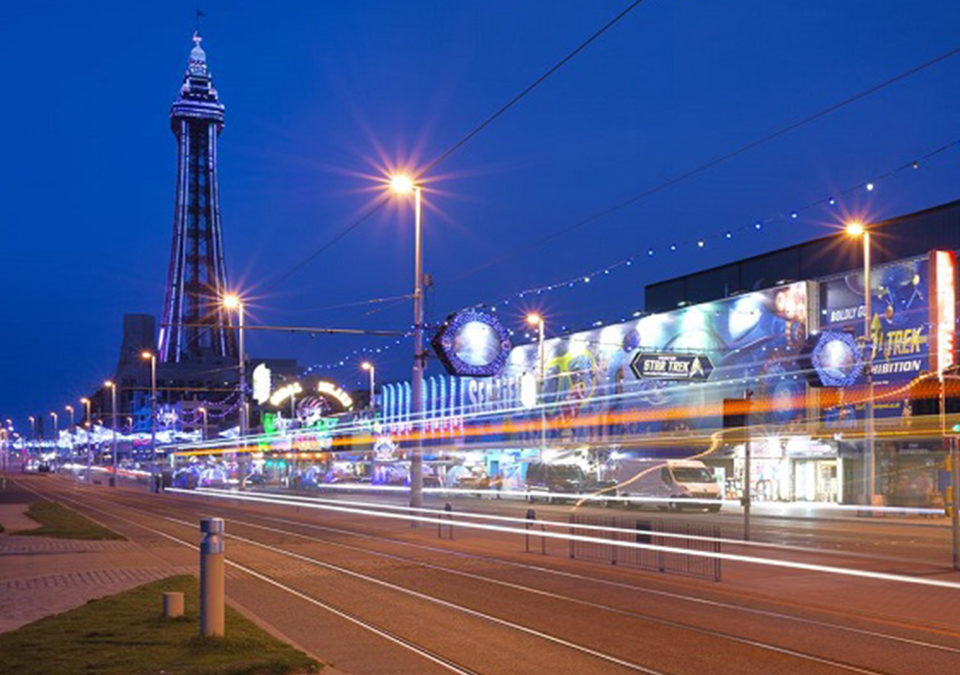 £39.5m for Blackpool in new Town Deal
Communities in 7 areas across England are set to benefit from up to £178.7 million in new Town Deals, Communities Secretary Robert Jenrick has announced today (27 October 2020). Barrow-in-Furness, Blackpool, Darlington, Peterborough, Norwich, Torquay and Warrington are the first of 101 places to be offered a Town Deal and work will now begin with these areas to confirm final funding.
These areas will have the opportunity to invest in their local economies at this critical time, implementing proposals submitted to the government's £3.6 billion Towns Fund, which is designed create jobs and drive growth across the country.
Forming a cornerstone of this government's levelling up agenda to help reshape our towns and cities into places where businesses and communities can thrive, these landmark deals will see millions invested in projects across the country including:
£39.5 million to be used to update the Blackpool Illuminations, for a return to tourism after the COVID-19 pandemic, which used to attract 4 million visitors and bring in £284 million a year, and to support the development of the Blackpool Airport Enterprise Zone
£21.9 million to modernise Torquay town centre, transforming it into a retail and leisure destination for people visiting, working and living in the town as well as improving transport links with a new focus on walking and cycling routes
£22.9 million investment for Peterborough to lay the groundwork for low carbon living, supporting healthy lifestyles and encourage enterprise and innovation. Planned projects include a skills centre for green technologies, enterprise hub and a new pedestrian bridge
This latest funding builds on the government's wider package of unprecedented measures to help protect and support communities, business and jobs through the COVID-19 pandemic, to ensure that nobody is left without hope or opportunity.
Ministers will remain in conversation with local leaders over the appropriate coronavirus alert levels for their areas, including any further support that might be required.