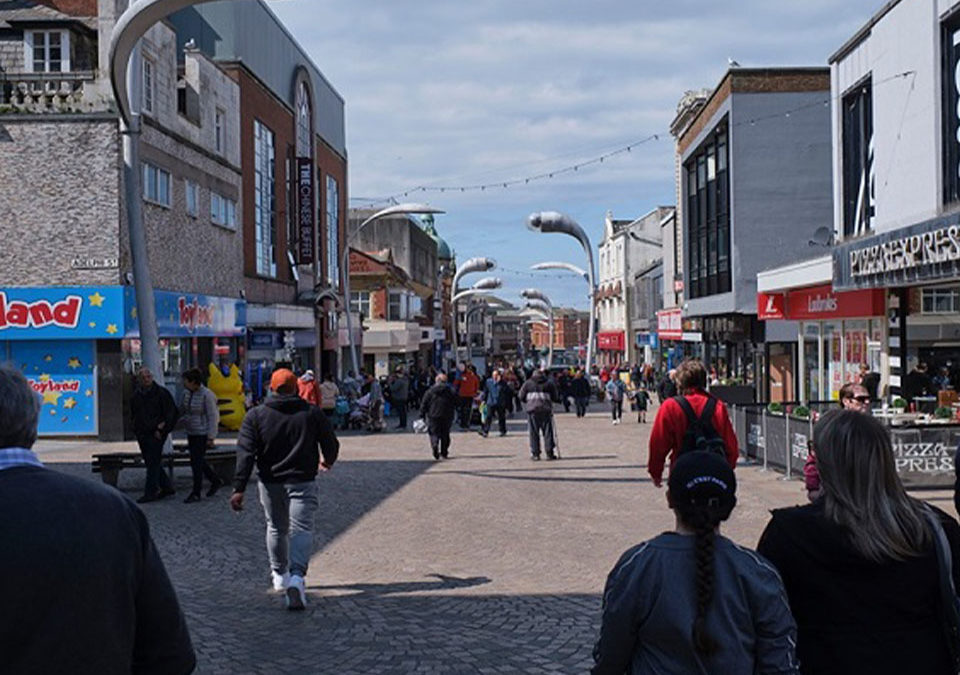 Blackpool to benefit from new government fund
Seven Lancashire towns and cities including Blackpool, have been selected by the government to receive their share of a new £3.6bn funding pot created to drive jobs and economic growth. Blackpool, Darwen, Leyland, Nelson and Preston, as well as two towns that sit on Lancashire's borders, Southport and Todmorden, will all collect as much as £25m from the new Towns Fund.
The government has focused its funds on places which it said have "proud industrial and economic heritage but have not always benefited from economic growth in the same way as more prosperous areas."
Jake Berry MP, who is the minister for the Northern Powerhouse and Local Growth as well as representing Rossendale and Darwen, said: "The best answers for local people will come from local people, that's why we have listened to people living in these towns and will support them with a mega £3.6bn fund to drive jobs and economic growth.
"Five years on from the launch of the Northern Powerhouse, we are reaffirming our commitment to the people of the North so they have the support they need to be at the leading edge of a confident, global Britain when we leave the EU on 31 October."
The government will soon publish a prospectus to guide towns through the process and set eligibility criteria for funding.
Once approved, Town Deals will improve connectivity, provide vital social and cultural infrastructure and boost growth – with communities having a say on how the money is spent. 
Councillor Mohammed Iqbal, leader of Pendle Council, said: "We're excited that Nelson has been rightly chosen as one of 100 towns across England which are eligible for funding from the new Town Deals.
"Nelson was chosen as a pioneering place with a proud industrial heritage and a need for extra investment to boost the town's economic growth for the future. Pendle Council has been making the case for investment and our hard work has been rewarded with this and other potential funding.
"This is a huge opportunity and we will work with the government to make sure Nelson gets a fair share of this new funding pot."
Simon Blackburn, leader of Blackpool Council, added: "We have been pushing for a Town Deal with our public, private and voluntary partners since we published Blackpool Town Prospectus late last year.
"In July the council's chief executive and I went to London to meet with Jake Berry MP to discuss this very issue. I am glad that the compelling case we set out to the Government has been acknowledged and acted upon.
"Any investment that will enable us to continue to revitalise our town is to be welcomed. At this stage we don't know how much money will be receiving so we will await with interest further details as they are released."
Courtesy of Lancashire Business View