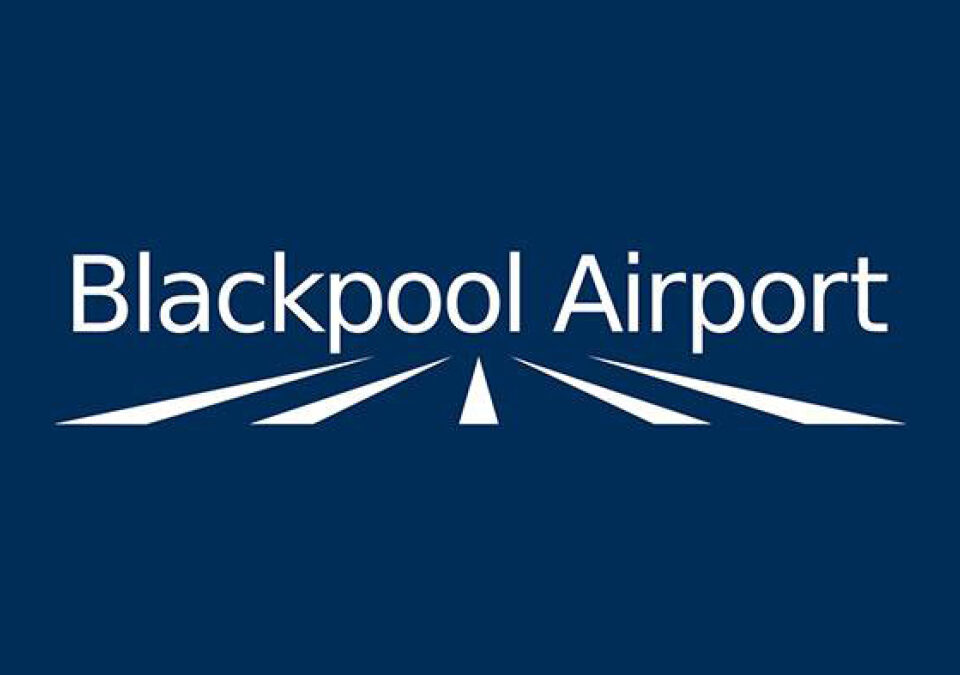 Development of new commercial unit at Blackpool Airport Enterprise Zone given the go ahead
Blackpool Airport Enterprise Zone has been given the green light by Blackpool Council's Executive who have agreed to the build of a 40,000 sq ft commercial unit as part of Phase One development of the site.

Subject to agreeing final contract details, the custom-built premises will be the new headquarters for local company Multi-Ply Components Ltd, one of the world's leading specialists in the design and manufacture of carbon fibre composite components for the medical x-ray equipment industry.
Founded in 1987 by Peter Bourne, Multi-Ply currently operate from three sites in Inskip and Great Eccleston. Multi-Ply will be combining their sites in a purpose built commercial unit on the Enterprise Zone for their 69 staff. Having outgrown their existing premises, the move will allow the company to expand, initially creating a further 16 new jobs and are expecting to employ over 100 staff within the next five years. The new site also provides the company with land for further expansion in the future if required.
Fletcher Bond Chartered Surveyors are acting on behalf of Multi-Ply and Cassidy + Ashton Architects and Planning Consultants are acting for Blackpool Council. Blackpool Council will enter into a building contract for the construction of the proposed development and Multi-Ply will take the unit on a 25 year long leasehold term. Planning was originally approved in October 2019 and the Council team have been negotiating and working on detailed designs to suit the client's bespoke specifications. Work is expected to commence this summer.
Peter Bourne, co-owner of Multi-Ply said, "It has been a complex journey to get to this point and we are delighted that we can finally see a start to building our new premises. We have outgrown our current sites which all have agricultural connections and are just no longer suitable for our business needs. The new premises will enable us to expand and continue to grow our business which involves supplying key components to the medical imaging market worldwide. It was important that we remained on the Fylde Coast as we wanted to provide stability for our staff; the opportunity to build a bespoke unit at Blackpool Airport Enterprise Zone has enabled us to do that. We are excited for what the future holds and can't wait to relocate to this new site."
Peter Appleton, Managing Director of Multi-Ply said, "I am extremely pleased to see this phase of the project being approved. This new facility will mean we can consolidate our manufacturing operations on one site and allow us to further grow the business. Additionally this will also deliver real economic benefit for the Fylde coast region."
Cllr Mark Smith, Cabinet Member for Business, Enterprise and Job Creation said, "We are delighted that Multi-Ply has chosen the Blackpool Airport Enterprise Zone for their new business base. This flagship development will be the first bespoke build on Phase 1 development land at the eastern gateway of the site, earmarking a significant move forward with the regeneration plans, bringing valuable skilled employment opportunities to the area and providing a catalyst for future private sector development and investment over the next few years."