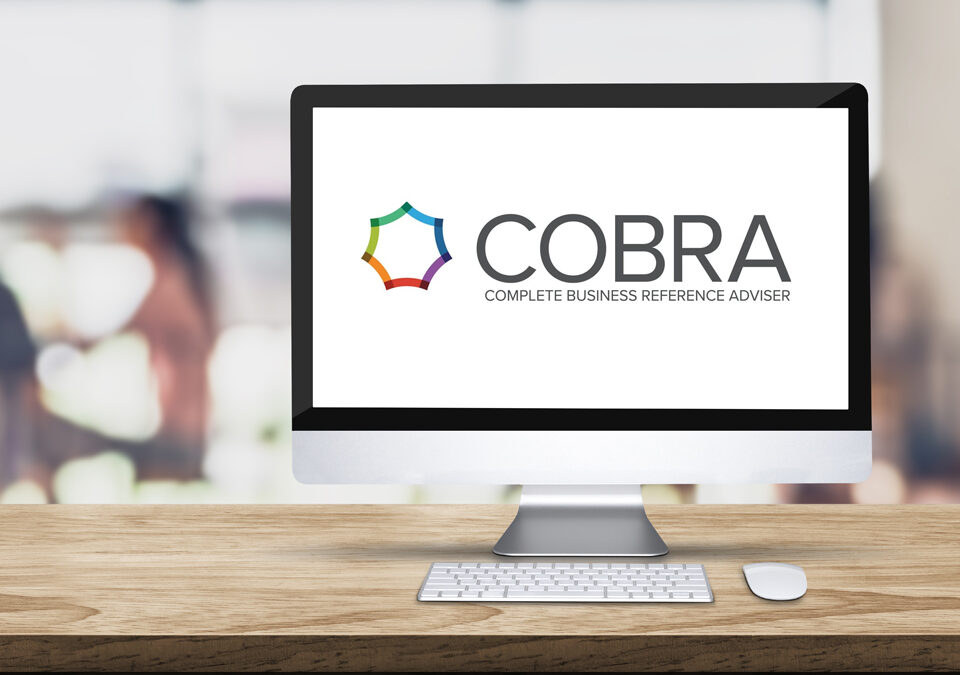 Need business intel? Ask COBRA
How do you write a business plan? Where can you get funding to grow? What's the first thing you need to do to set up your business – and how do you learn about your market? It's all on COBRA.
One of the most important things when starting a business is to go in with your eyes open. That means having information at your fingertips – about your market, about your competitors, about funding and, perhaps most importantly, about how to turn a simple idea into a profit-making one.
But where do you get that information? And is there a way to get it for free?
COBRA is the Complete Business Reference Advisor. It's full of reports, factsheets, contacts, marketing ideas, business regulations and simple 'how to' guides to help your business get started. And the only thing you need to access it? A library card.
At Get Started and Blackpool Unlimited, we're often asked the sort of 'how do I…?' questions you'll find answers to with COBRA. In fact, we'll often use COBRA ourselves. But you don't need to wait for an appointment with us to make a start. You can access loads of information for free, now.
So if you're planning to launch your own business, here's what to do next:
If you're not sure what your business should be, read our post about how to choose the right idea
Sign up to Blackpool libraries (if you haven't already) to get your library card
Explore COBRA to help you start putting your business plan together. There are start-up guides to more than 350 types of business so chances are yours will be included. You'll need to enter your library card number for free access

Then, talk to us for extra help, ideas and local knowledge, and let's get your business ideas off the ground.