Get Started
Blackpool is a great place to start a business.

A place with a notable reputation for inspiring entrepreneurs – people with bright ideas who are prepared to work hard to make their business dreams come true.

In Blackpool you don't have to go it alone, Get Started, Blackpool Council's FREE business start-up support service, provides expert support and guidance to help local people start and grow businesses.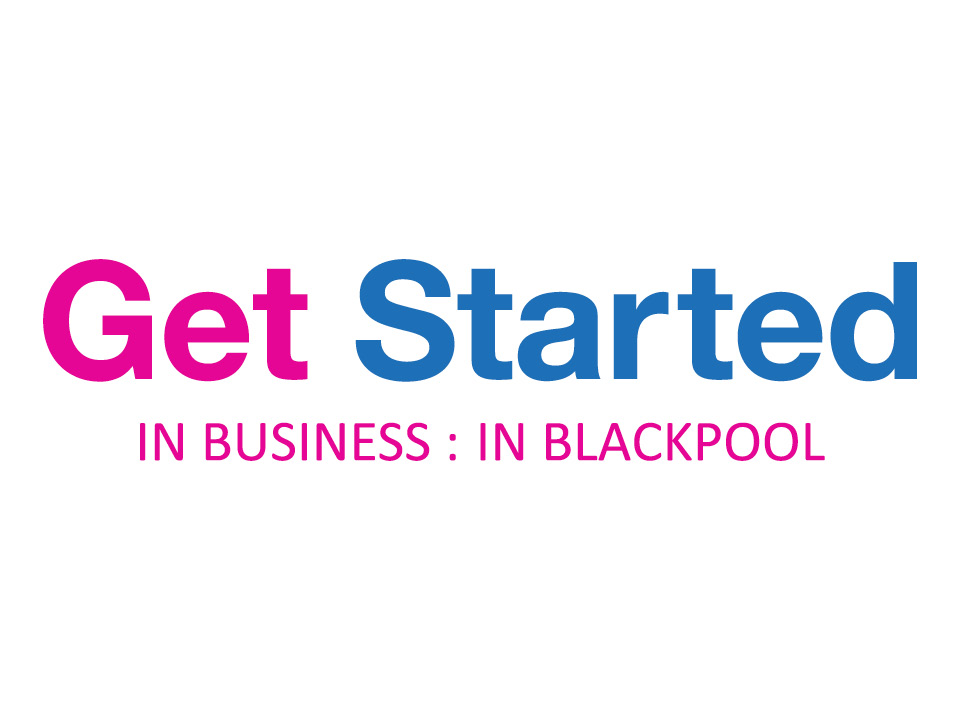 Get Started has helped over 1300 new businesses to start-up over the past 14 years, so get in touch when you're ready and benefit from our on-line, resources, workshops, events, drop-in sessions, assistance with finding property and 1-2-1 advice and support.
We help local people find the answers to questions like:
Can I do this, is self-employment/running a business for me?
Will my business idea work?
What do I have to do before I start?
How can I turn my research into a plan and start my business?
How can I raise the finances I'm going to need?
The service is tailored for you - use as much or as little help as you need.
Other people have been where you are today, and have provided useful stories and videos of their journey, take a look.